/sites/default/files/styles/full_window_width/public/_VD_7911.jpg?itok=1fWbp4IL
Enjoy your flowers longer
/sites/default/files/styles/full_window_width/public/Florist%20header.jpg?itok=cE_L5FLw
Use Chrysal conditioning products
/sites/default/files/styles/full_window_width/public/Grower_roses_2.jpg?itok=XLeY_hqU
Provide the best quality flowers
Use Chrysal post-harvest products
/sites/default/files/styles/full_window_width/public/CS_Online-banner-1440x480_EN.jpg?itok=ZJGOfkiE
/sites/default/files/styles/full_window_width/public/2018-05/bib_online-banner-1440x480_0.jpg?itok=Nt_s8ofn
NEW! Professional 2 Bag-in-Box
Compare it yourself
and see the differences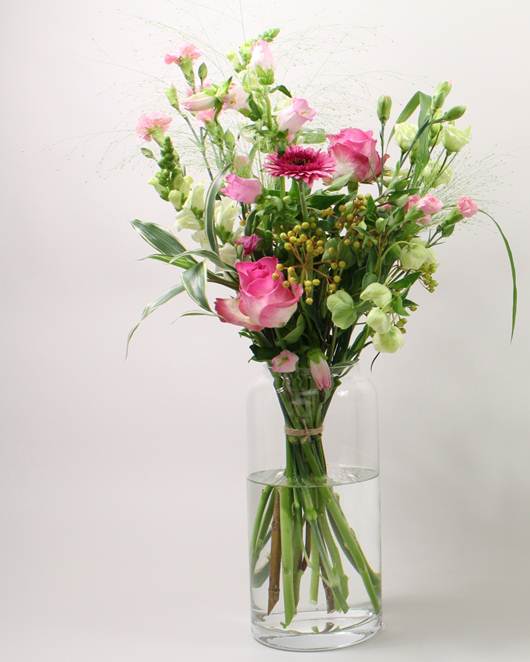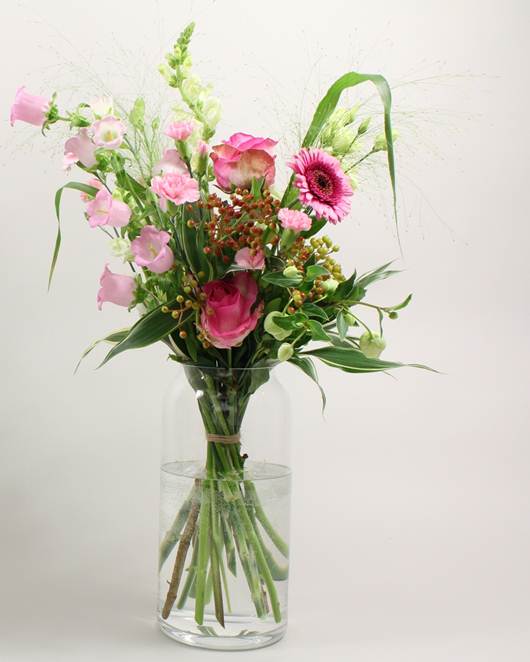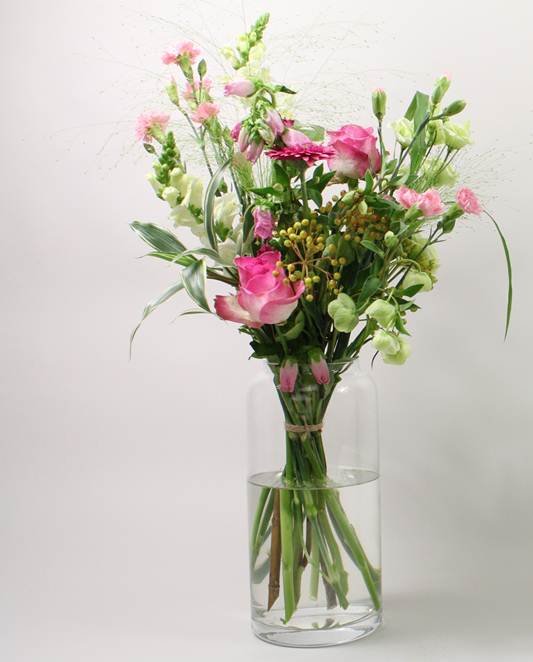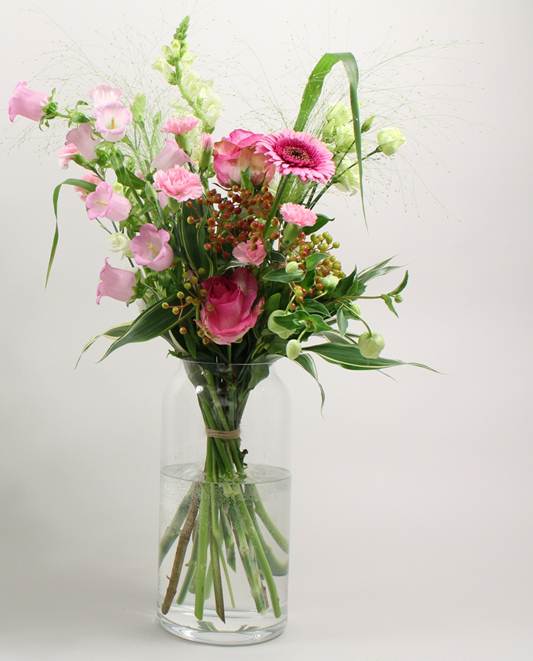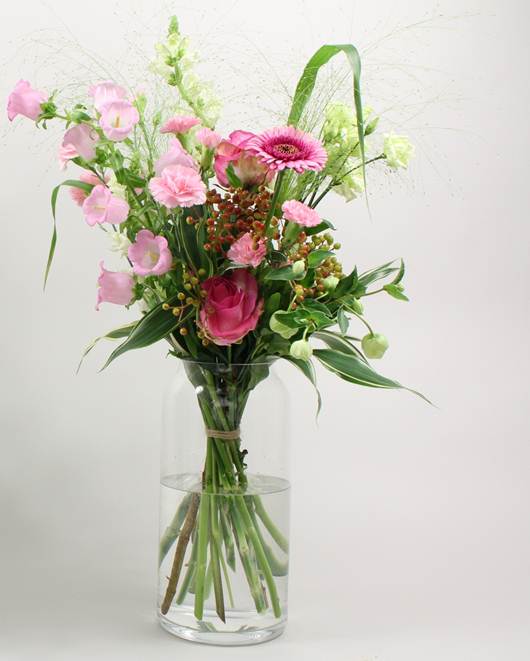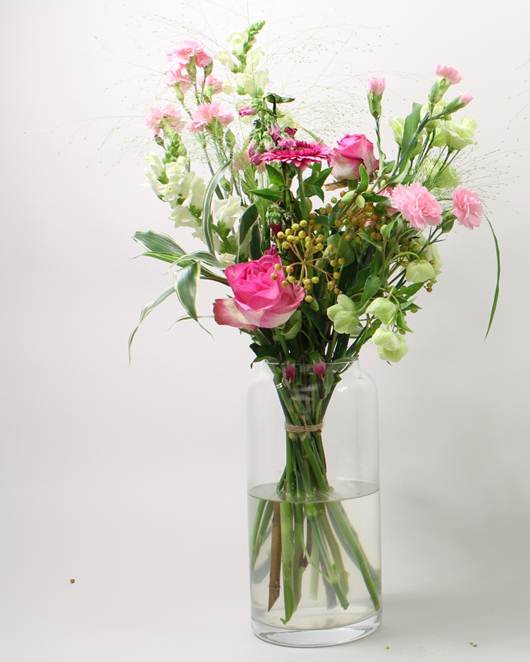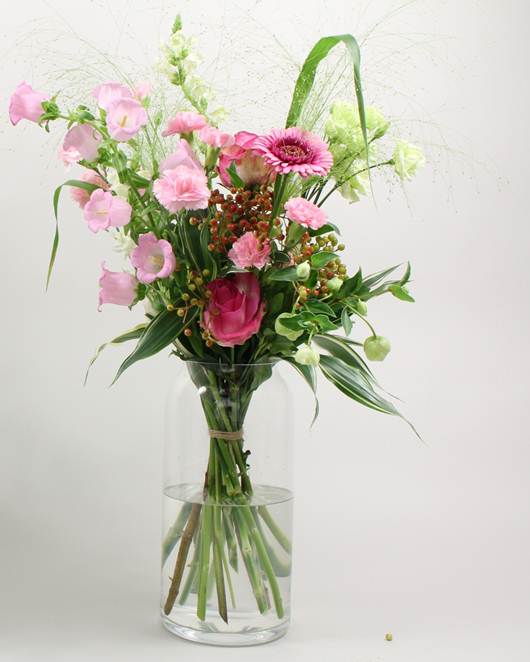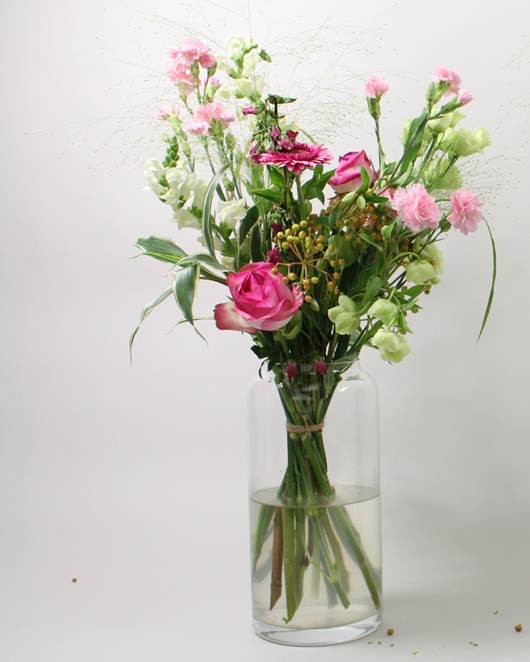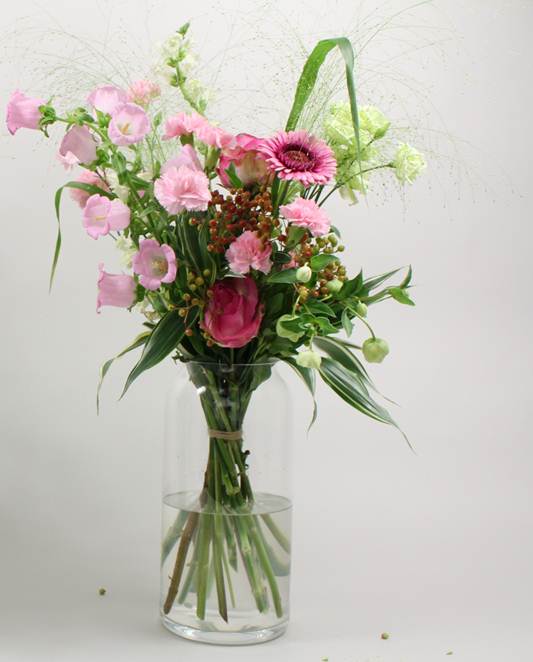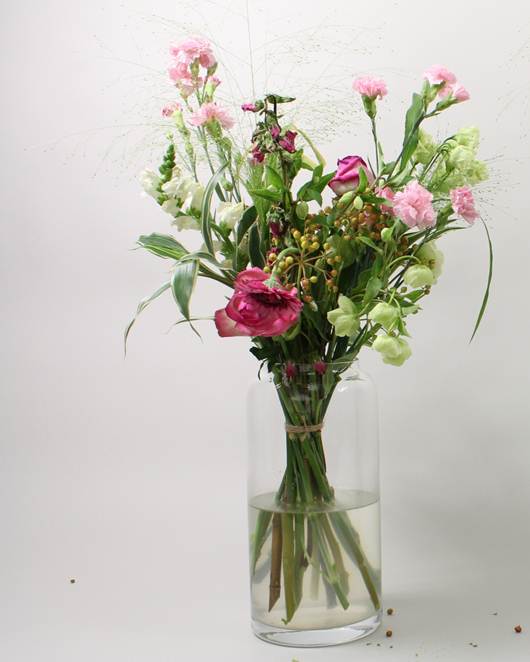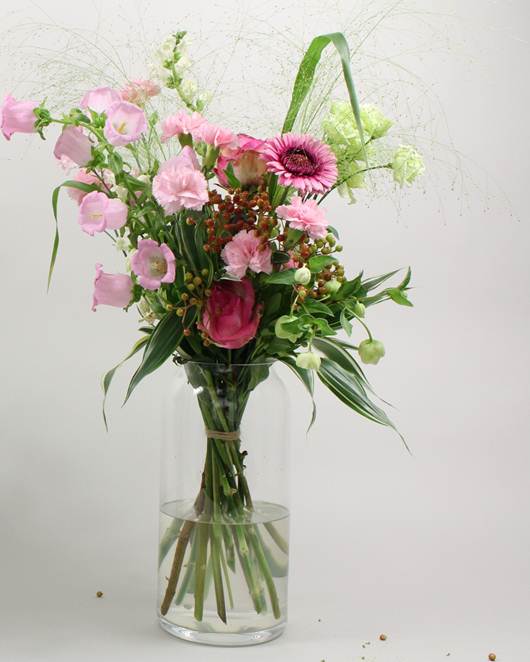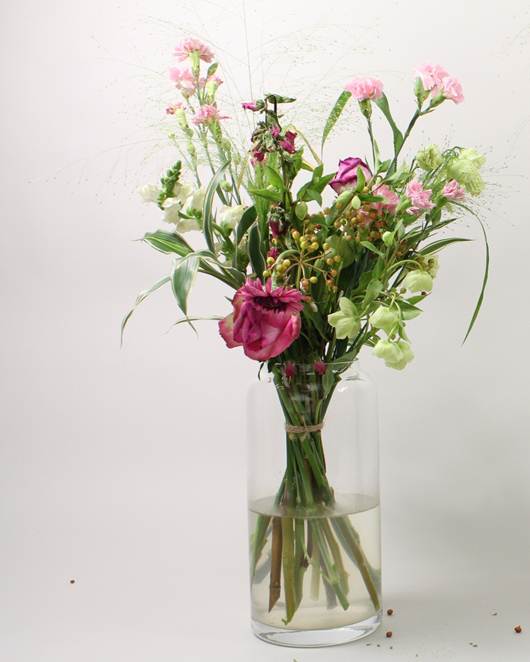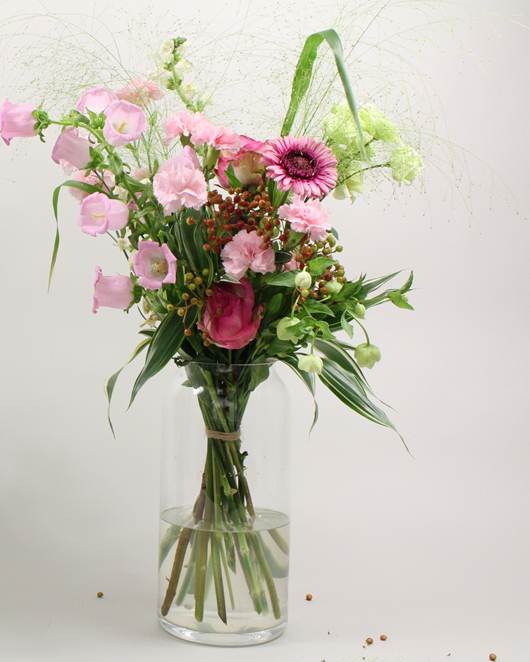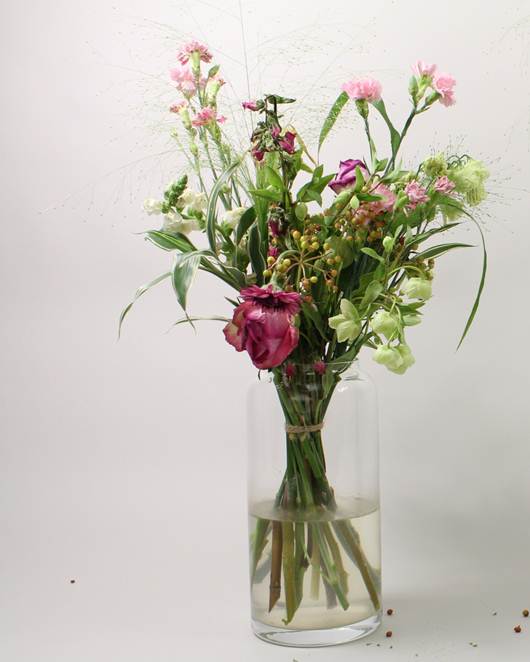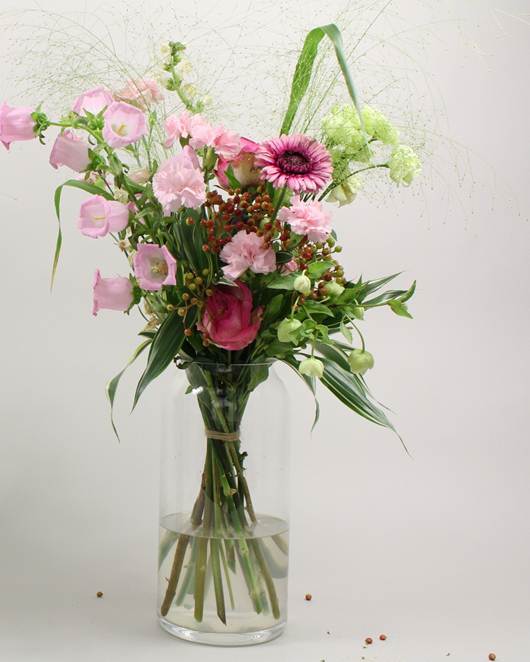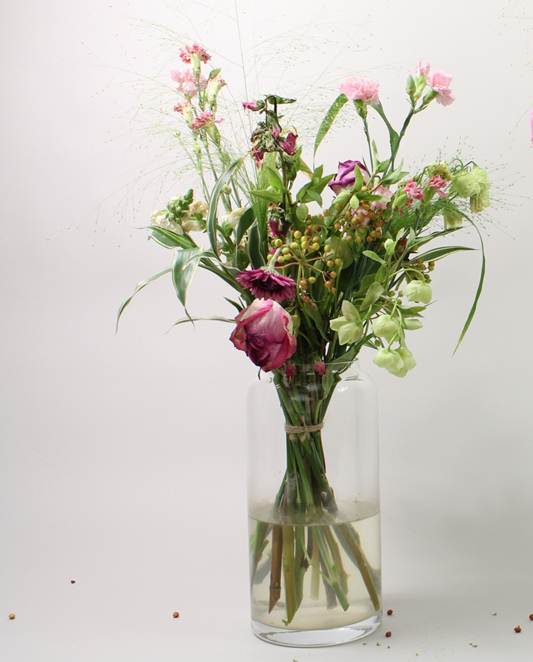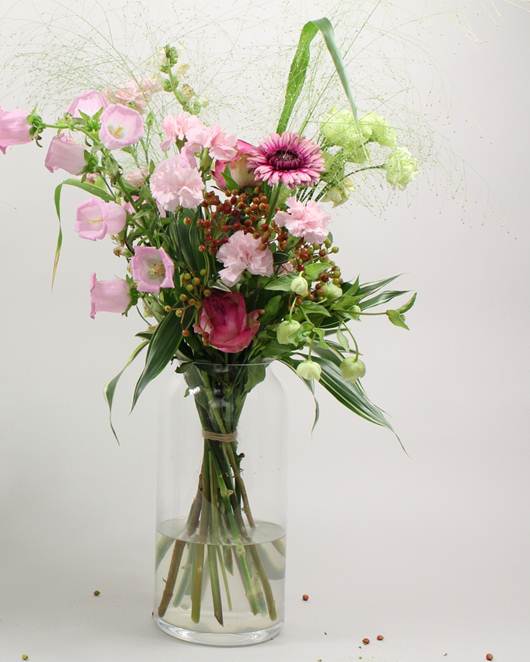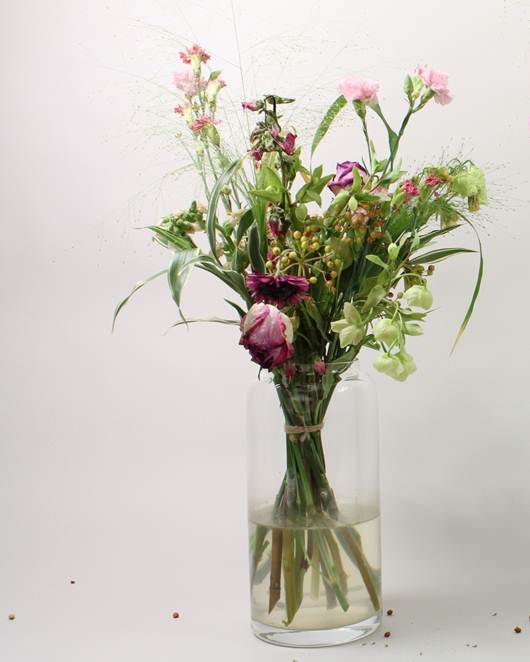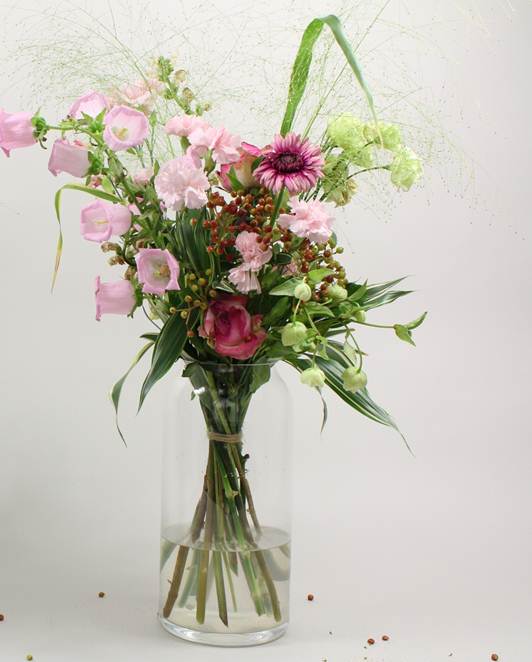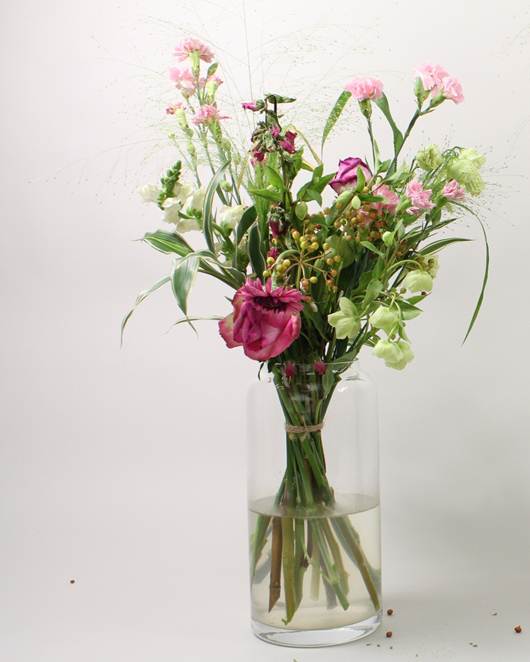 With Chrysal Better Bloom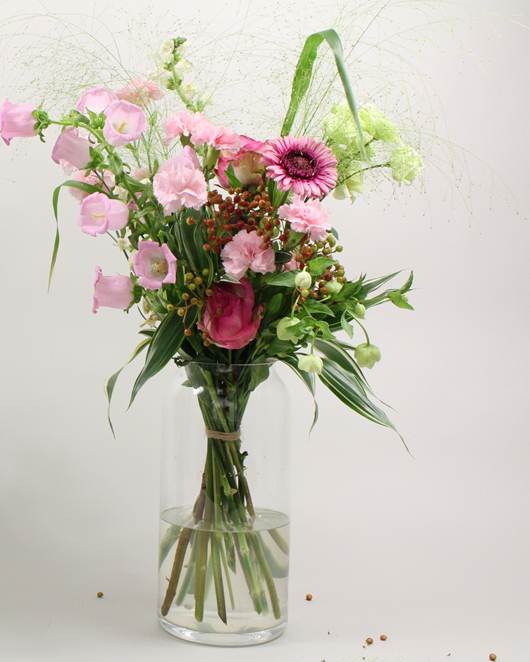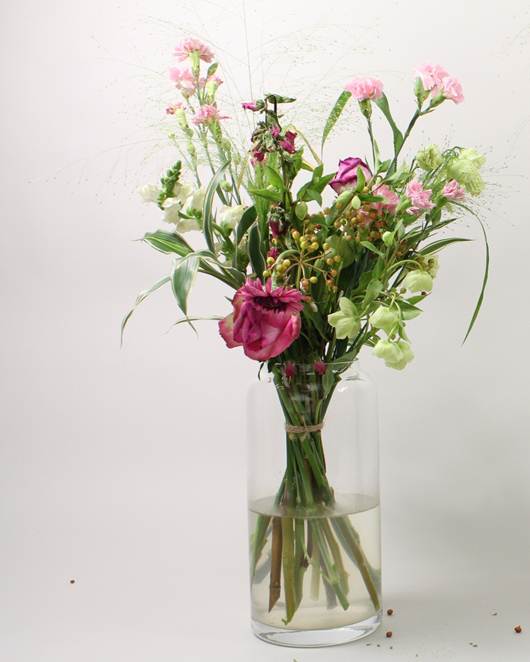 With Chrysal Better Bloom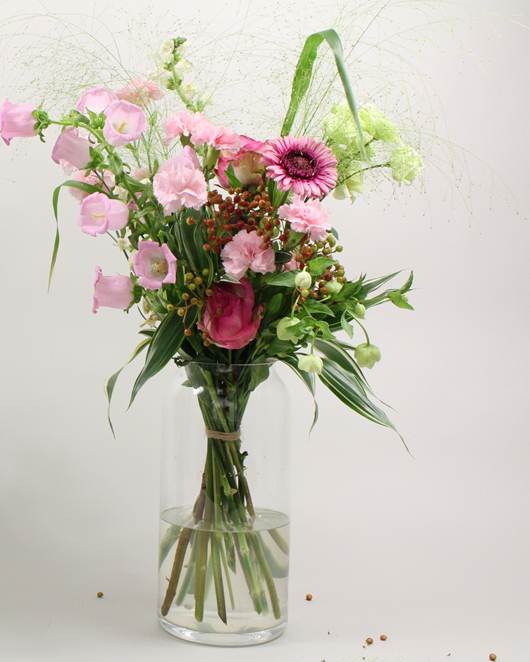 1 day
12 days
after

7 days
"Chrysal Glory, I use it on everything that leaves my shop but is excellent for wedding work! Keeps buttonholes looking nice and fresh and also bridal bouquets looking fresh when out of water for a couple of hours. I use it everyday and have done for 15+ years!"
Lindsay Flaherty, Black Rose Bespoke Flowers Manchester
Read more
Read our news
and stay up to date
Read our news
and stay up to date
/sites/default/files/styles/full_window_width_1440_about_us/public/Grower_TC.jpg?itok=YgVfWklS
Our drive is to understand nature, care for business and in the end create an even more beautiful world where flowers and plants are enjoyed longer every day. Chrysal. Nurturing beauty.