/sites/default/files/styles/full_window_width/public/2021-06/chrysal_cares_banner.jpg?itok=C576-KB6
/sites/default/files/styles/full_window_width/public/_VD_7911.jpg?itok=1fWbp4IL
Enjoy your flowers longer
/sites/default/files/styles/full_window_width/public/_VD_6724%20-%20website%20-%20v3.jpg?itok=rmd2cY7e
Use Chrysal conditioning products
/sites/default/files/styles/full_window_width/public/Grower_roses_2.jpg?itok=XLeY_hqU
Provide the best quality flowers
Use Chrysal post-harvest products
/sites/default/files/styles/full_window_width/public/Grower%2520plants.jpg?itok=Z1ZHq6xy
Use Chrysal plant products
Compare it yourself
and see the differences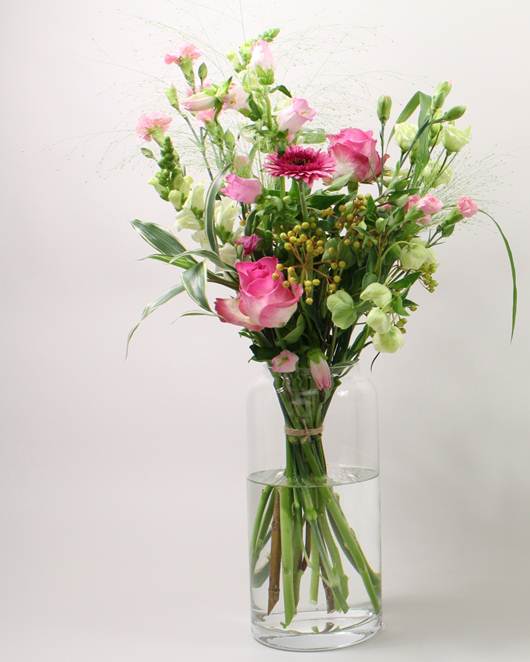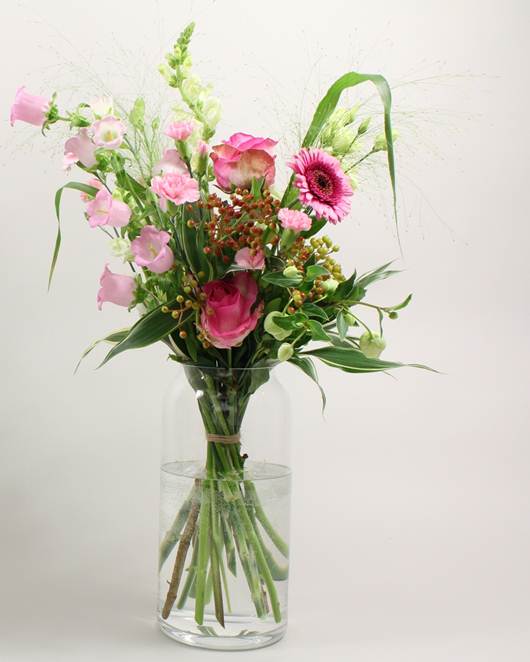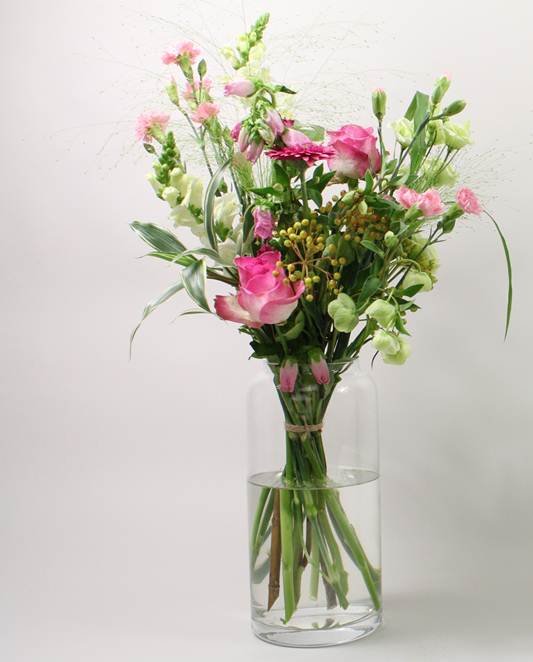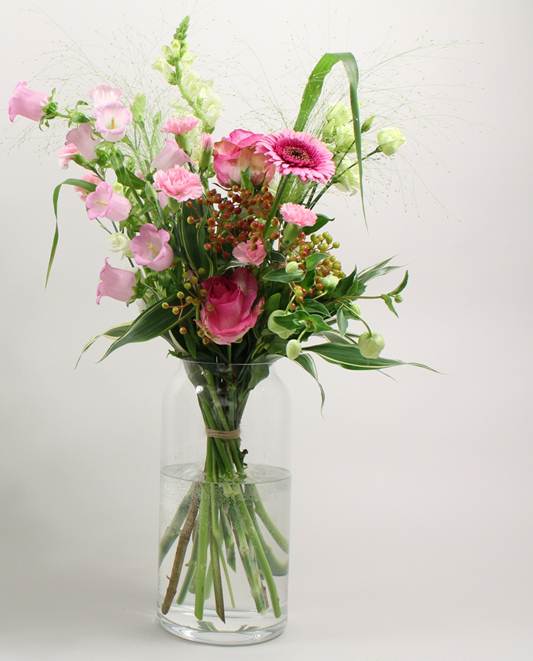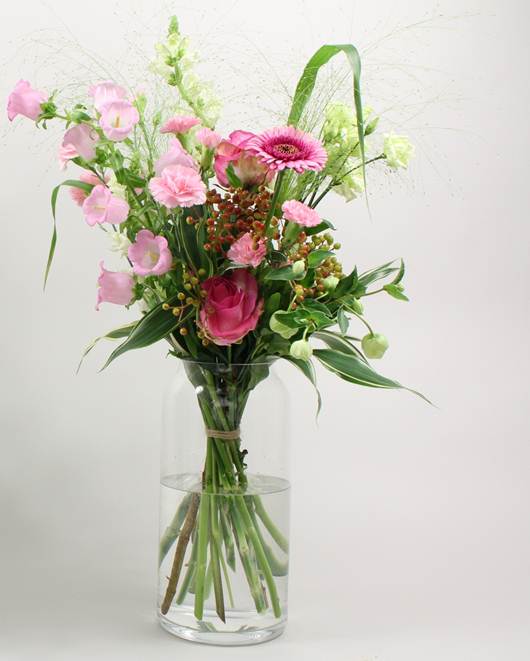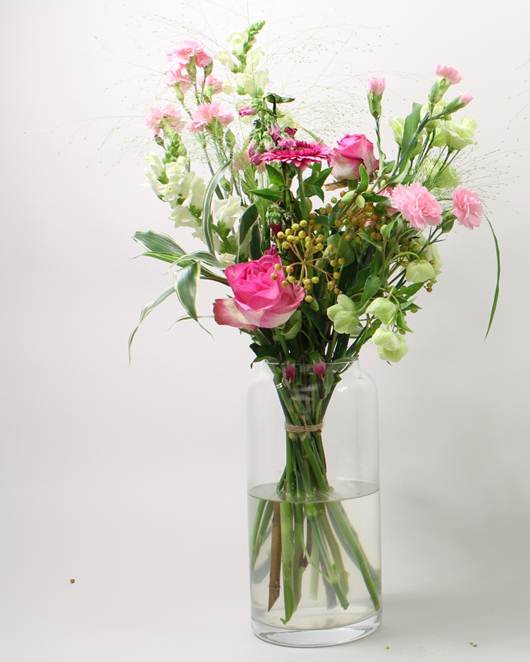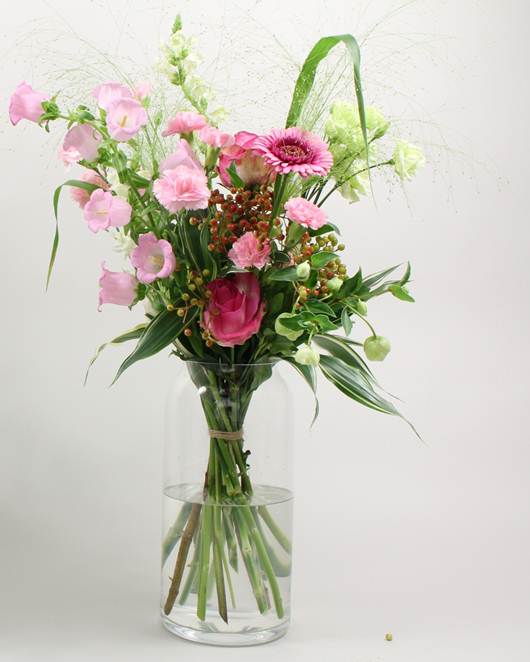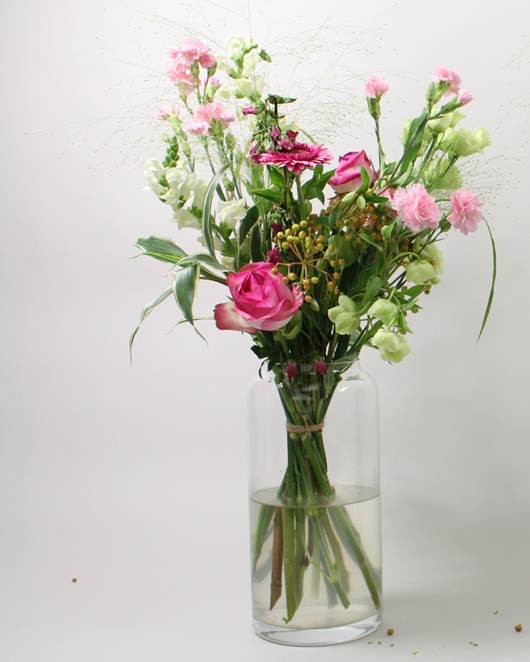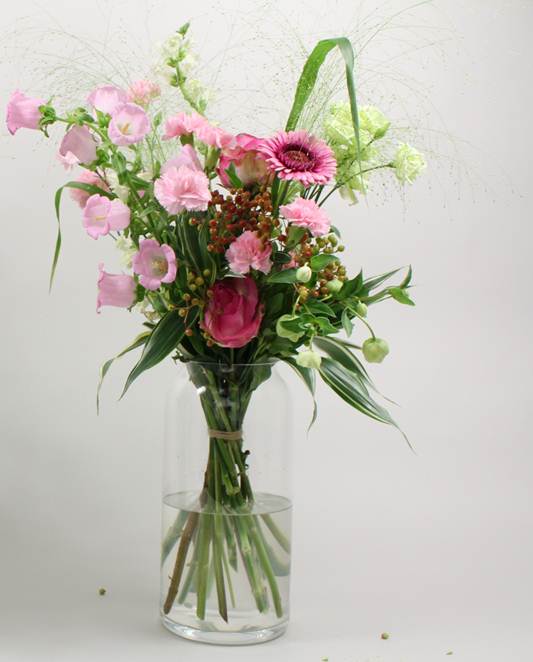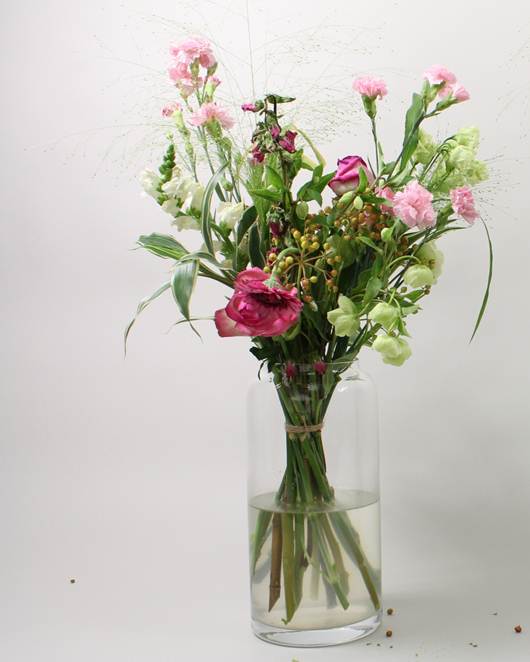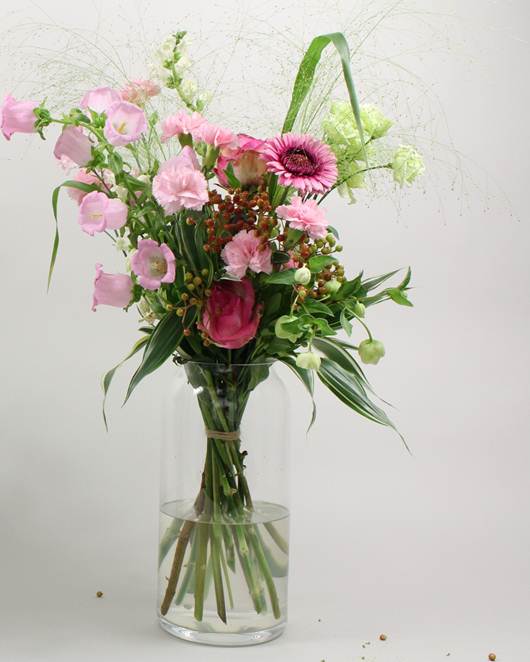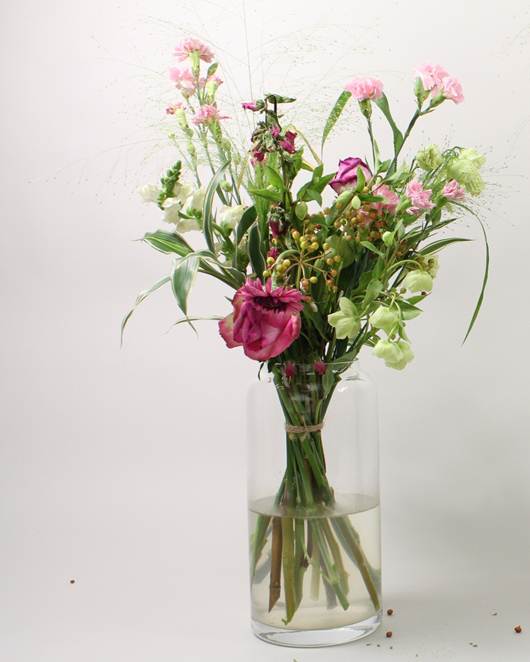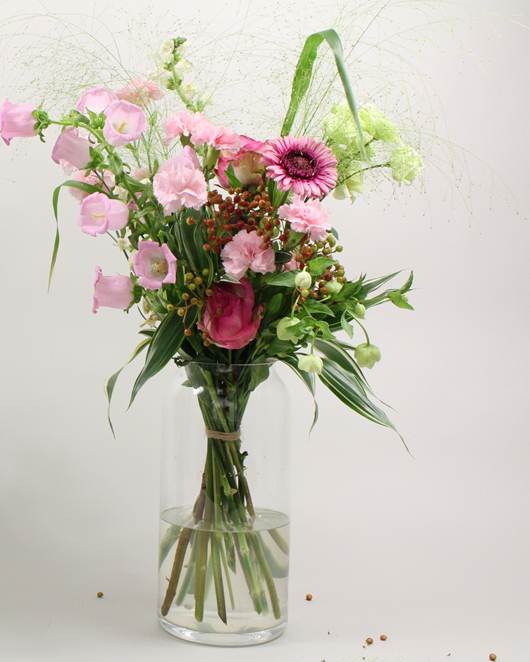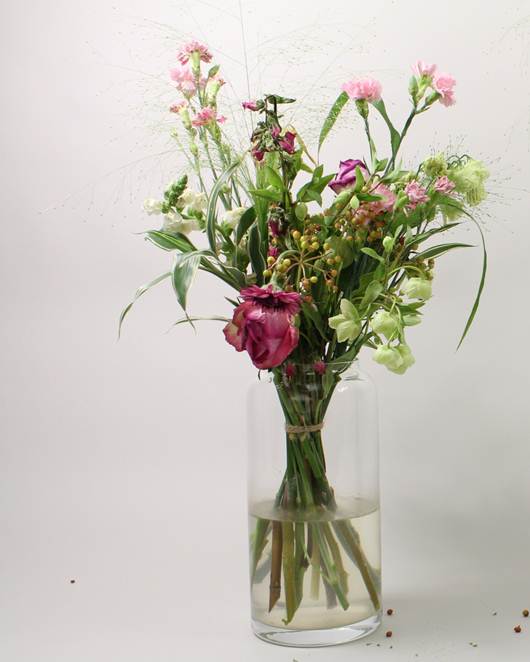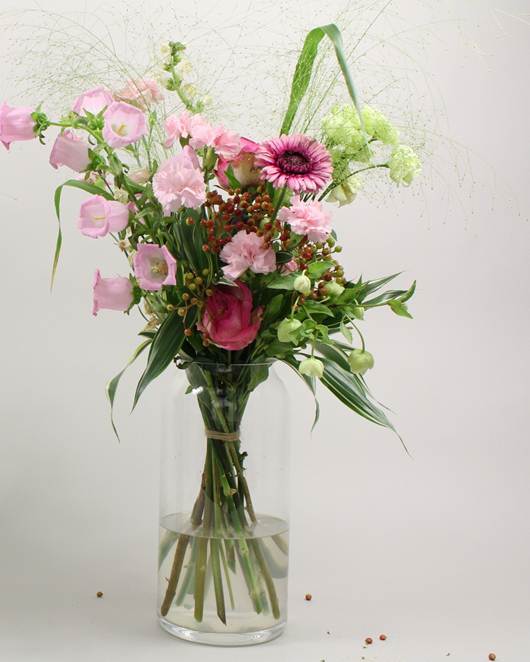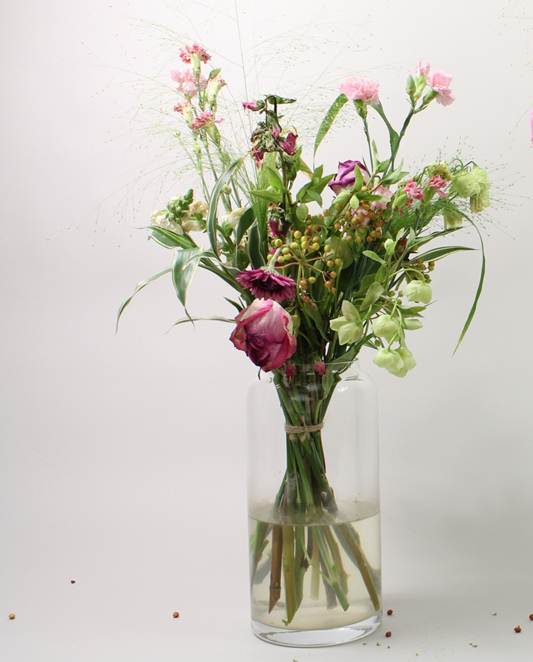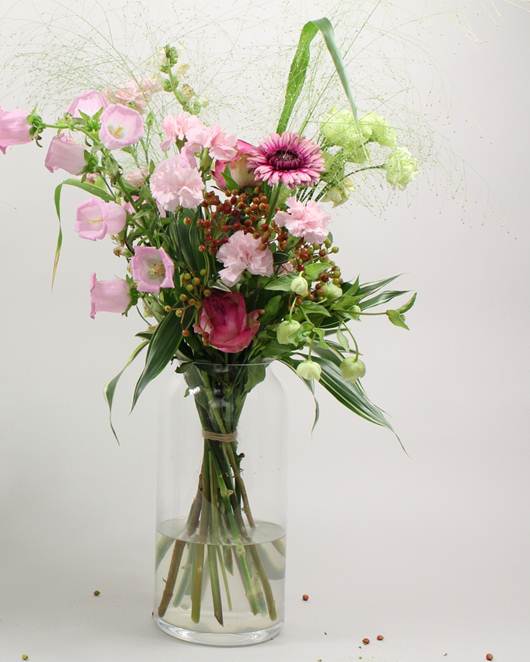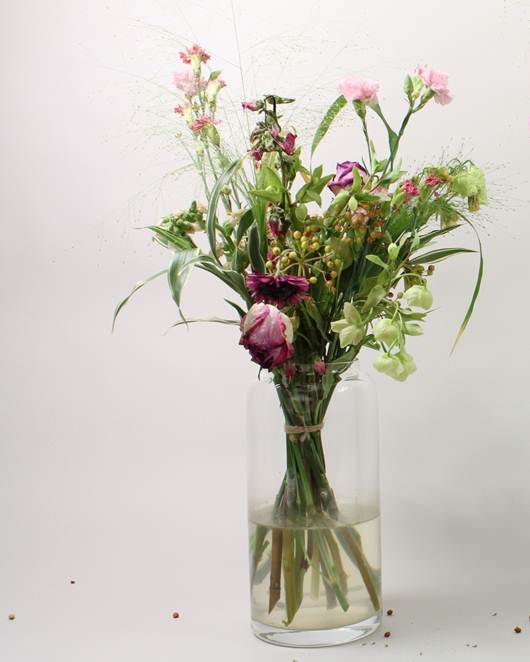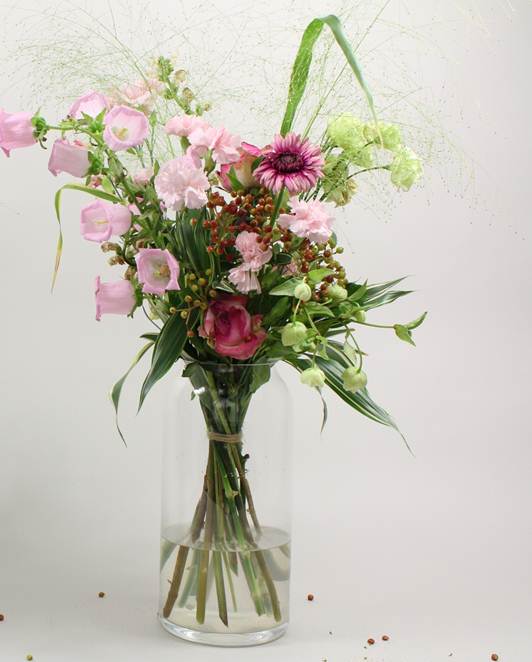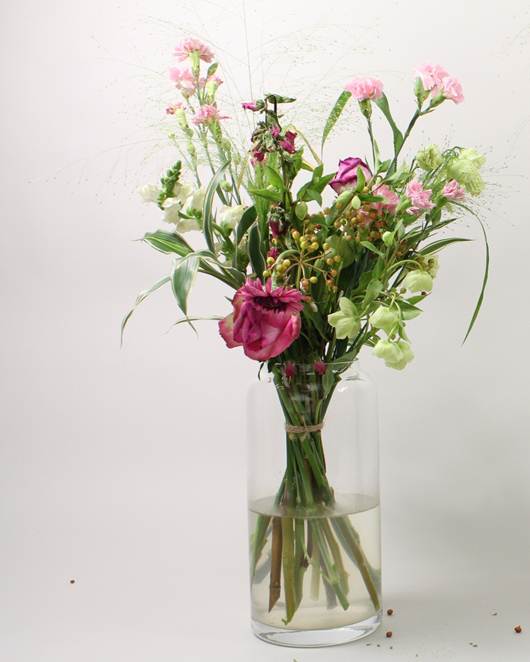 With Chrysal Better Bloom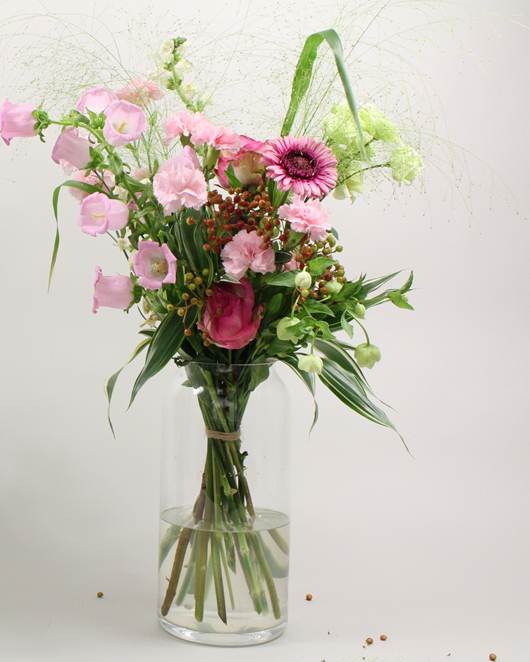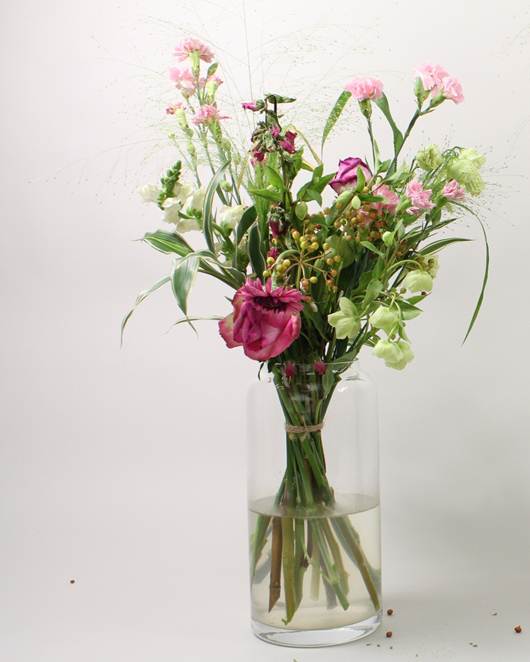 With Chrysal Better Bloom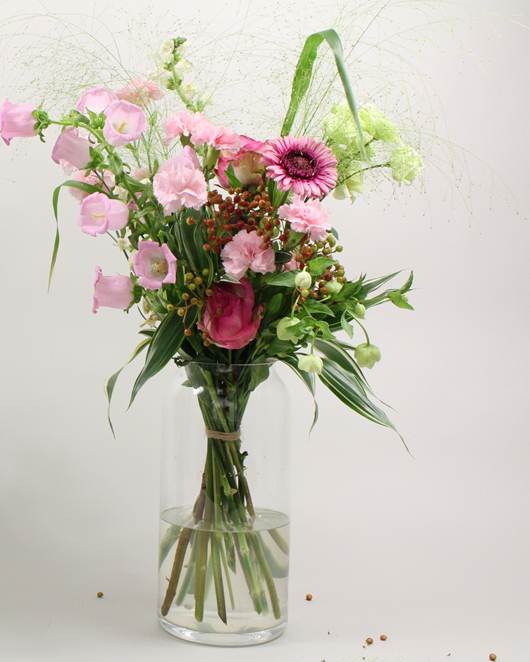 1 day
12 days
after

7 days
Nine years ago, we started RVB hydration trial. Since we decided to use this product, we got a complete change of the Hydrangea-industry. Hortensia was always considered as a flower with a low vase-life. Nowadays we don't have any problem related to flower dehydration, thanks to Chrysal RVB and to the expert and timely technical advice of Margriet Kroon from Chrysal and the day by day accompaniment by Chrysal representatives in the area.
Daniel Piedrahita - FlorAndina, Colombia

Read our news
and stay up to date
Read our news
and stay up to date
/sites/default/files/styles/full_window_width_1440_about_us/public/Grower_TC.jpg?itok=YgVfWklS
Our drive is to understand nature, care for business and in the end create an even more beautiful world where flowers and plants are enjoyed longer every day. Chrysal. Nurturing beauty.