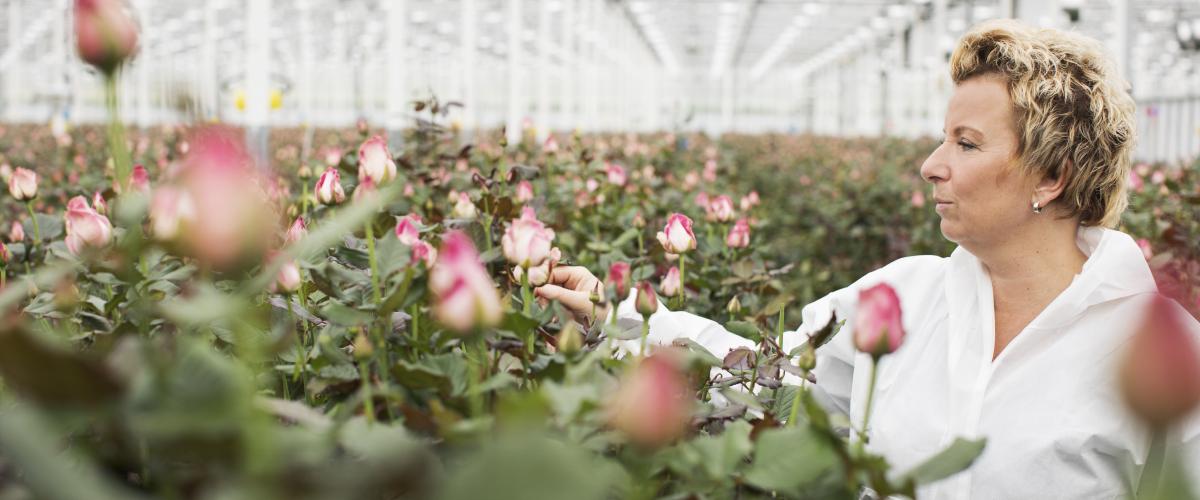 Chrysal - About Us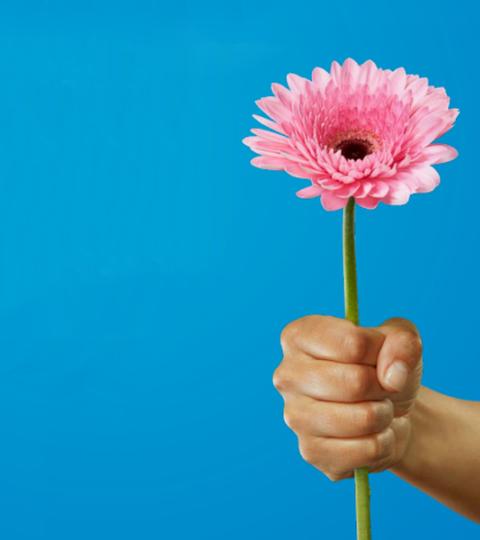 Towards a zero impact flower industry
Sustainability has never been more relevant than today. Sustainability is at the very heart of our company. At Chrysal we strongly feel we all have a responsibility towards generations to come. As a global market leader in flower food, we want to contribute to make the world more beautiful for everyone. Our ambition is to set the standard for a flower industry with zero impact. We want to help all our partners reach their sustainability ambitions. We are ready to share and improve our vast knowledge. Together we can make a zero impact flower industry a reality.
Chrysal is present in countries that are of major importance in the flower and plant industry, either because of their grower areas (South America, Africa, Asia) or because of their market position in trade and retail (Western Europe, USA and Japan). Currently we have operations and close cooperations in 14 countries and production facilities in 5: Japan, Colombia, Ecuador, Kenya and The Netherlands. Our distribution network spans all continents. Contact us.
Certification and memberships
Chrysal works in accordance with international standards, and it is also our preference to work with suppliers who work in accordance with these same standards, for all our production locations across the globe. Read more about our certification such as ISO 9001 and our global memberships such as GlobalGAP. Also, please read the Chrysal Quality Policy Statement.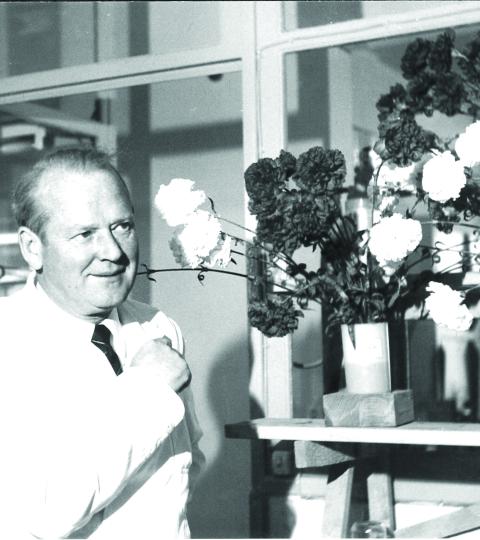 For more than 90 years, Chrysal has supplied premium flower care products which condition cut flowers for optimal quality. The last few years we have used our knowledge of flower care to develop a line of plant care products as well. In 1949, Ir. Camille Buys introduced Chrysal, an innovative formula that doubled the vase life of cut flowers. Pokon & Chrysal had their headquarters in Naarden, The Netherlands and remained a family business until 2007. Pokon plant food activities were sold to an investment company, and our official name changed to Chrysal International.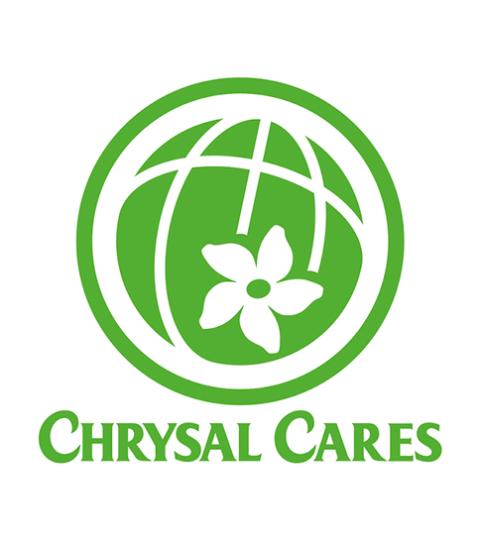 With our Corporate Social Responsibility plan Chrysal Cares, we support local communities in the countries in which we operate as well as running projects and activities to reduce our impact on the environment. We have a strong focus to reduce waste for every stage in the horticultural chain, through our products, advice and protocols. And with our global operations, we aim to match the business needs right where it's needed, close to our partners, reducing the carbon footprint and saving costs. This way we can achieve optimal floral and plant performance at the right time and place, with better and sustainable business results.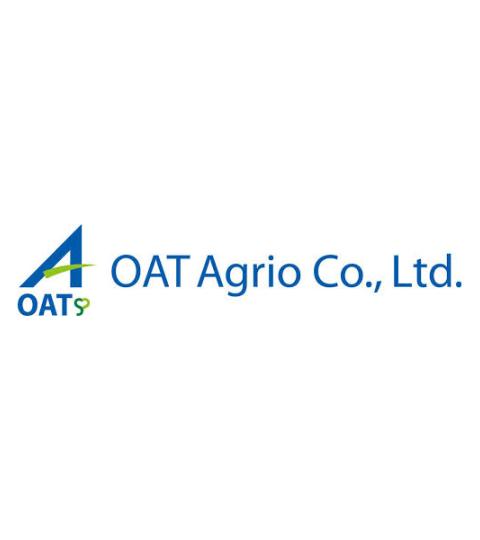 Owned by OAT Agrio Japan Ltd
In December 2018 OAT Agrio Japan Ltd acquired all shares of the Chrysal group. OAT is a publicly traded (JPX) Japanese Agro Chemical company with focus on crop protection, fertilizers and biostimulants. OAT will help Chrysal to further strengthen our market position by adding new products to the Chrysal portfolio and the development of new and innovative products and concepts. Chrysal's extensive distribution network will enable distribution of OAT's products globally.