Chrysal Clear Bulbosus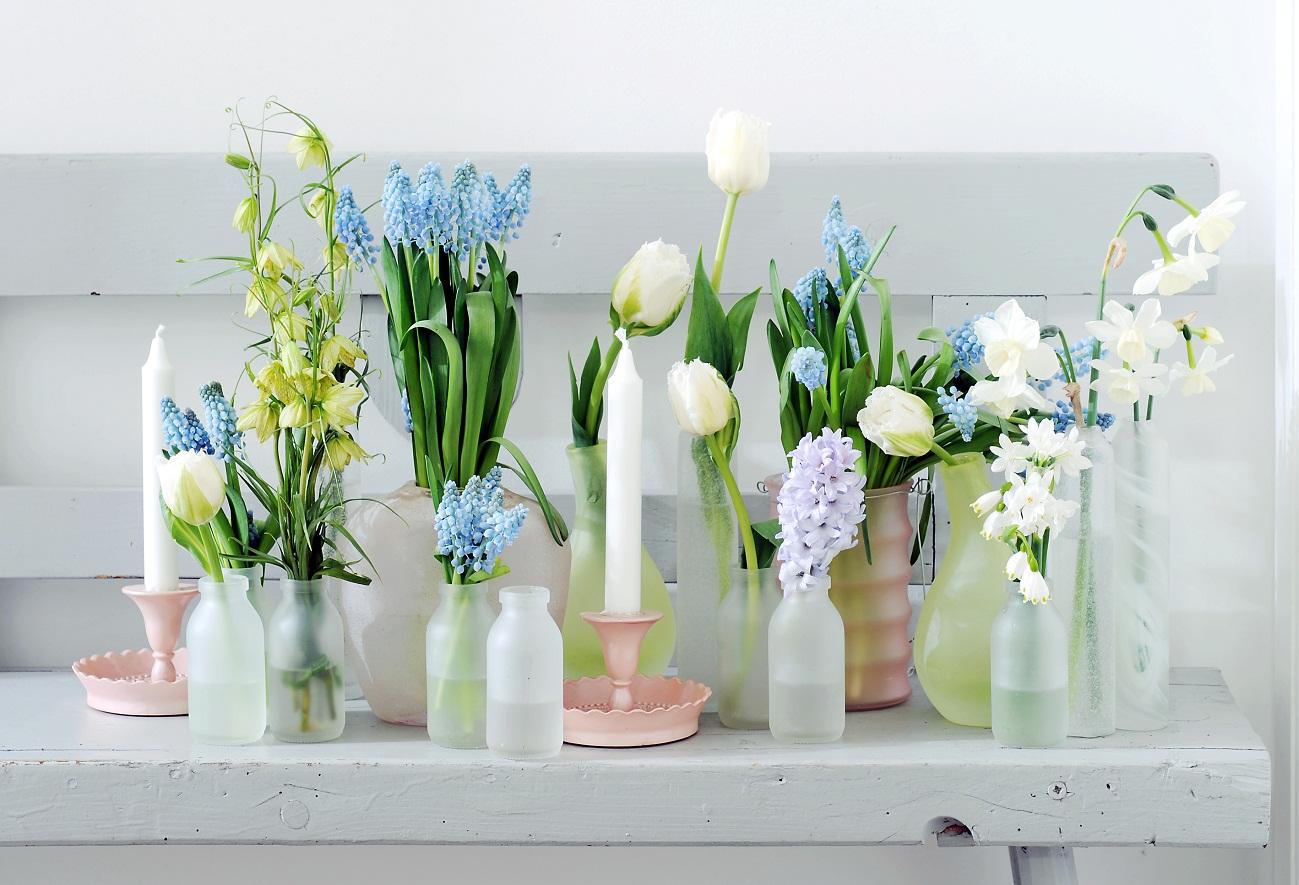 Flower food
Chrysal Clear Bulbosus
Chrysal Clear Bulbosus is cut flower food for the enhanced performance of all bulb flowers, such as iris, freesia, hyacinths and Gladiolus in both mono and mixed bouquets. It provides all the necessary ingredients to enhance the colour, size and  full development of buds and blooms. Chrysal Clear Bulbosus mixes easily and clearly in water, is odourless and, most importantly, it increases vase life by up to 60%.
Extends the vase life of bulb flowers up to 60% compared to the use of water alone.
Reduces the pH and stimulates water uptake and food consumption.
Stimulates the bud and flower development.
Keeps leaves and stems firm and green.
Extra information
Suitable for all bulb flowers, such as Anemone, Freesia, Iris, Gladiosus.
1 litre powder sachets in boxes of 1.000 sachets.
For more information about Chrysal Clear Bulbosus, please read our sachets product sheet and liquid product sheet.