Enjoy your flowers longer
Use Chrysal conditioning products
Provide the best quality flowers
Use Chrysal post-harvest products
Compare it yourself
and see the differences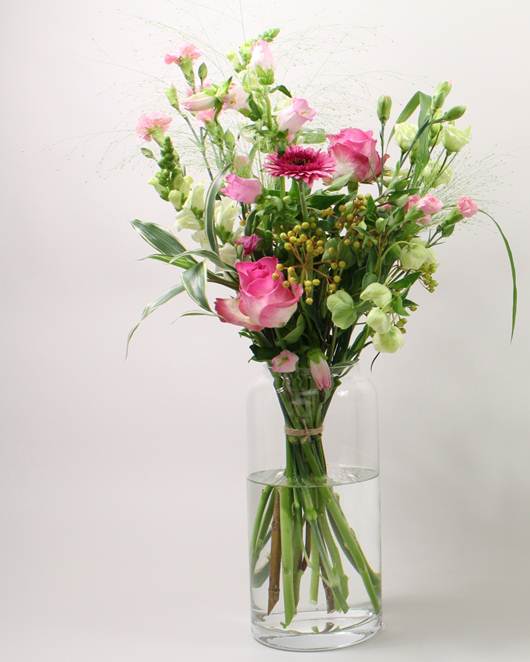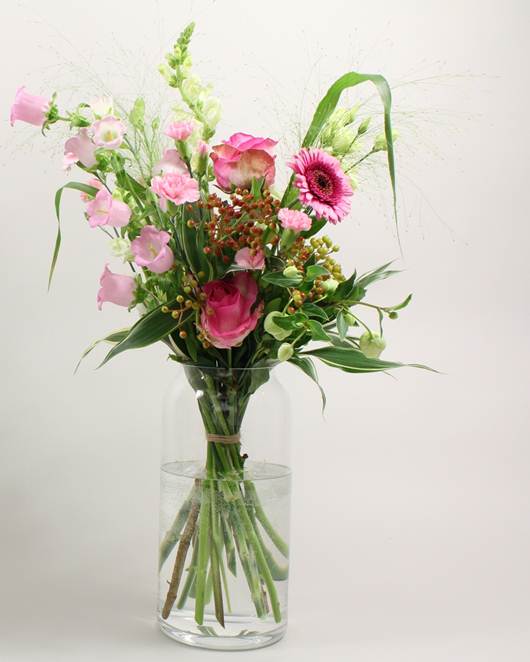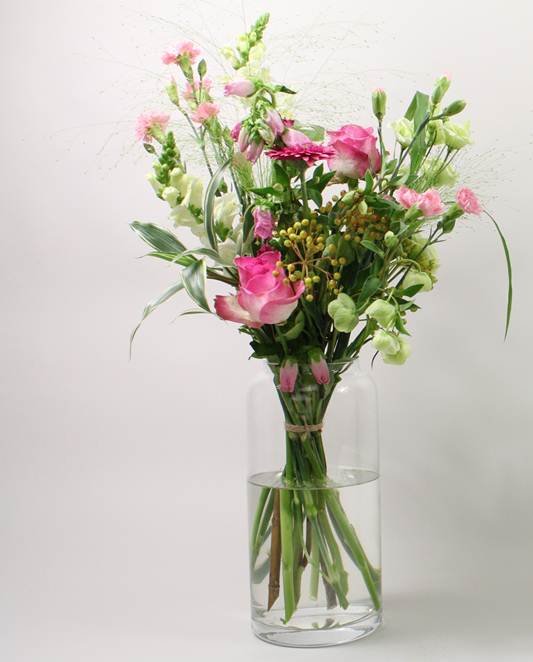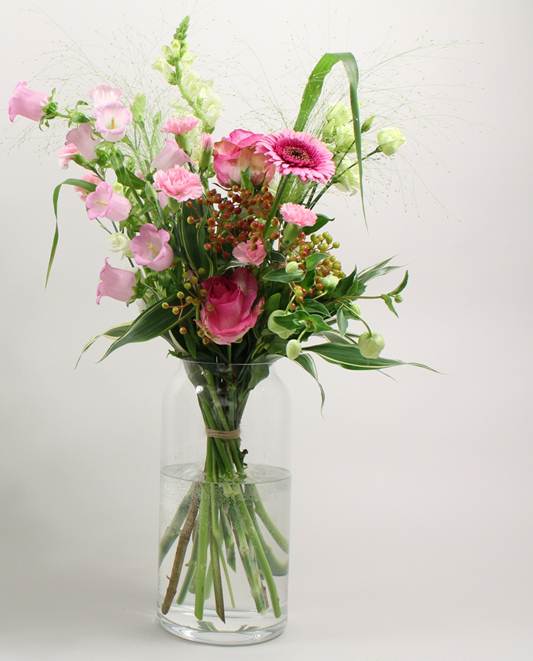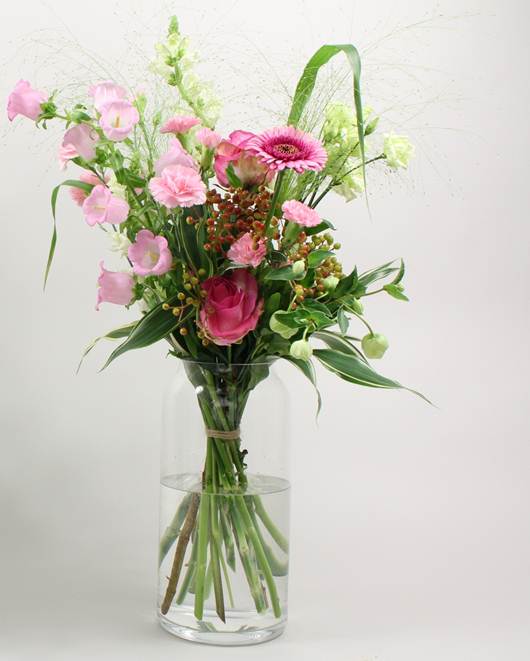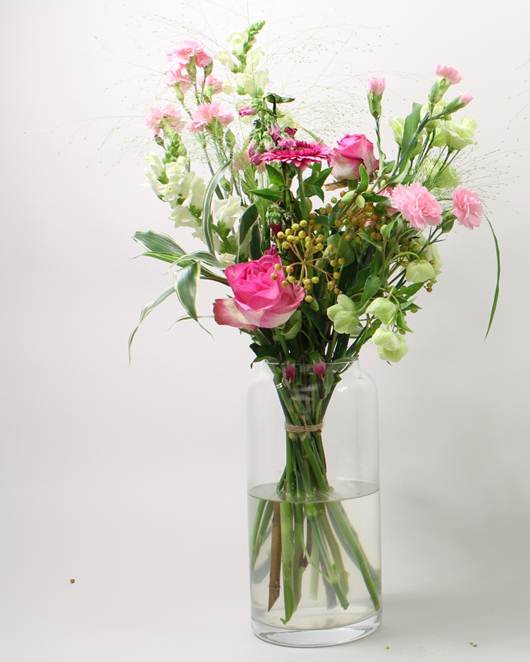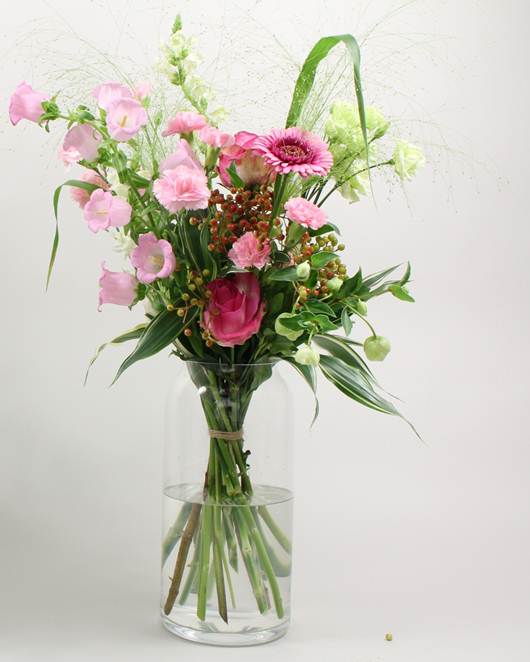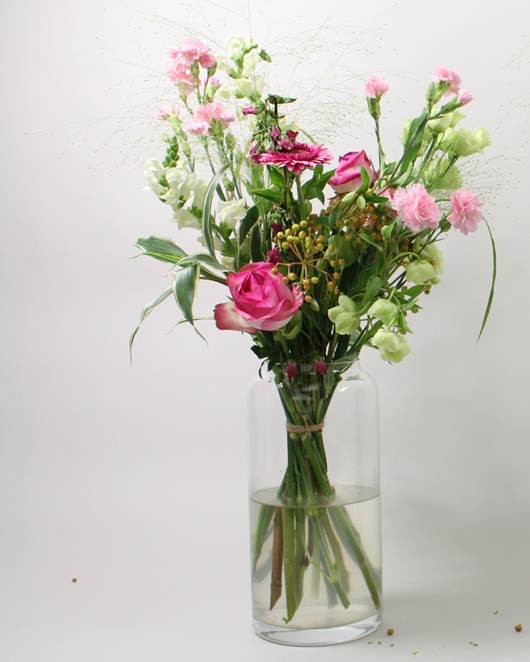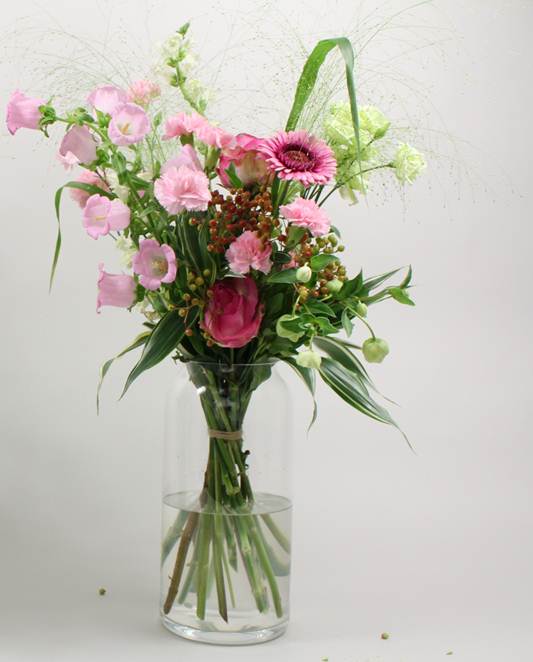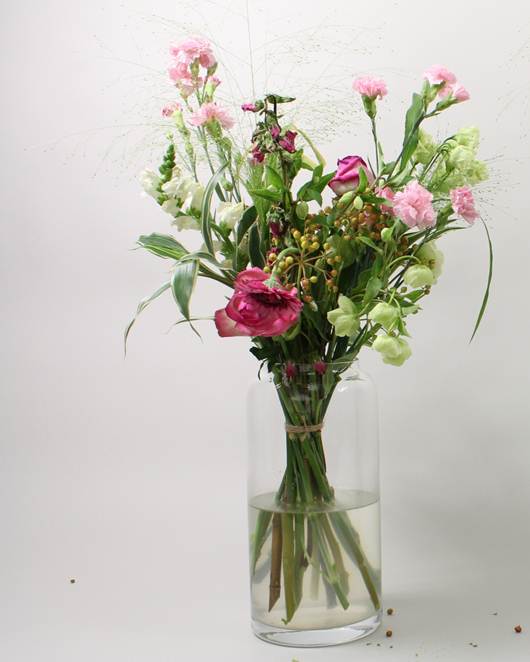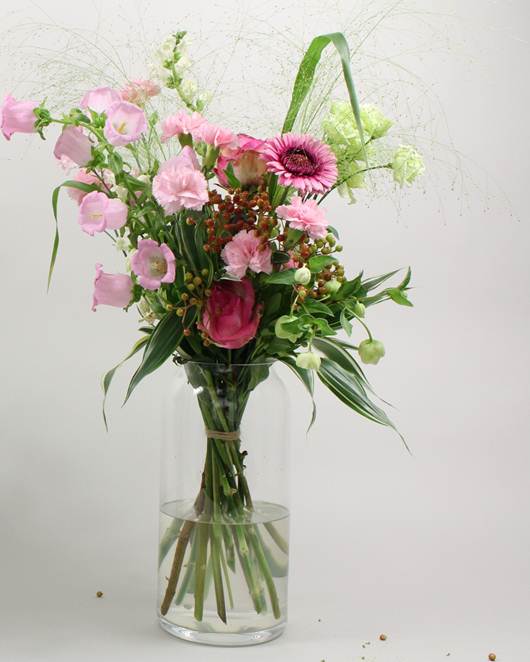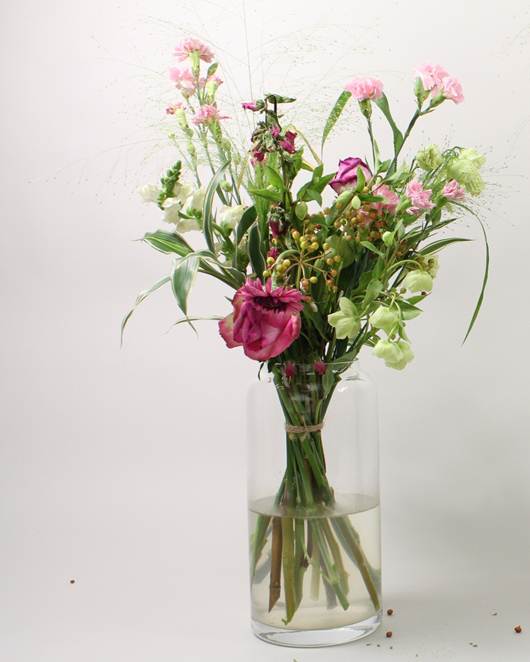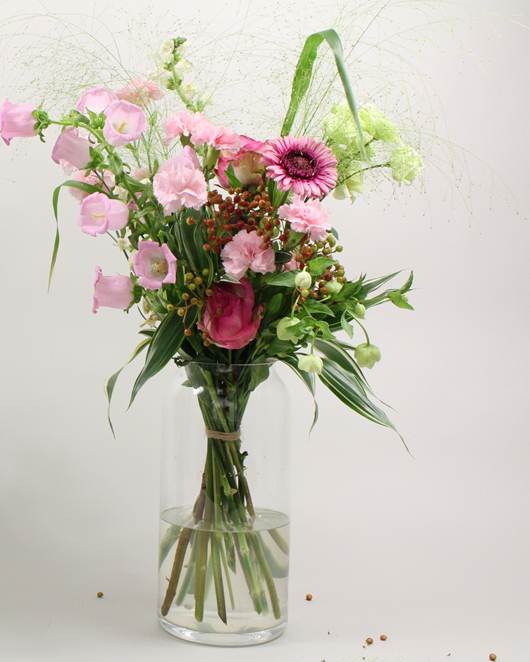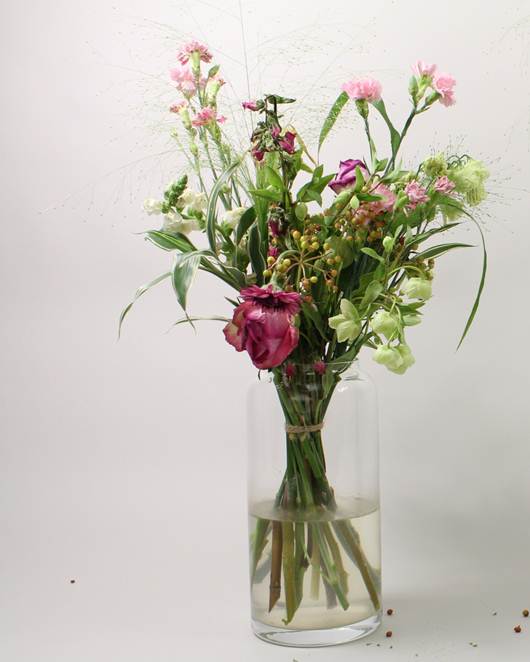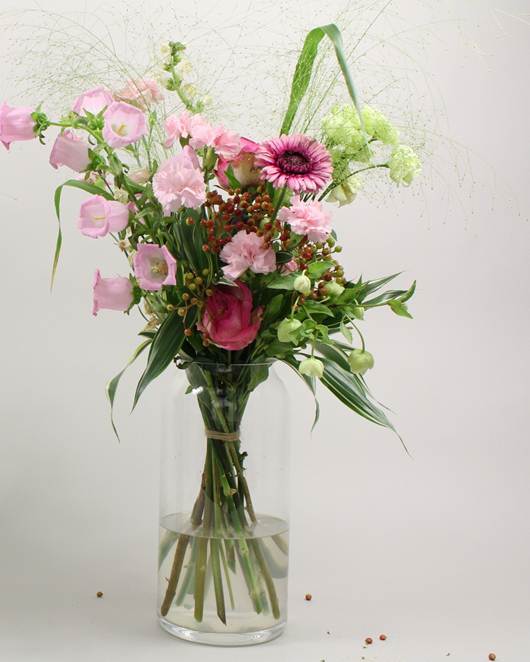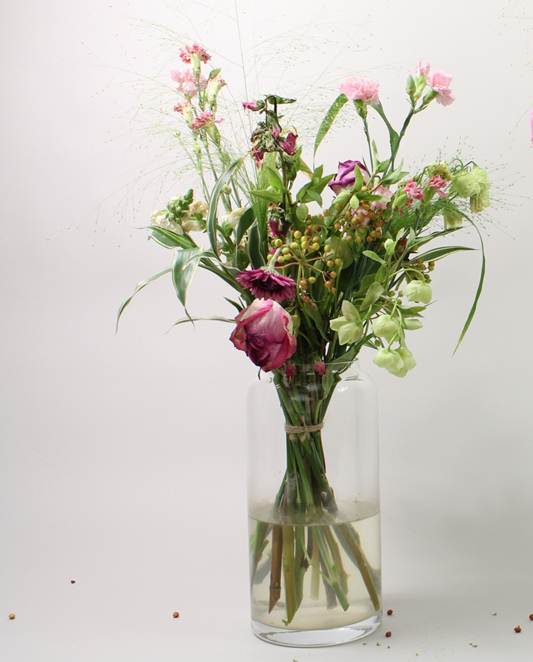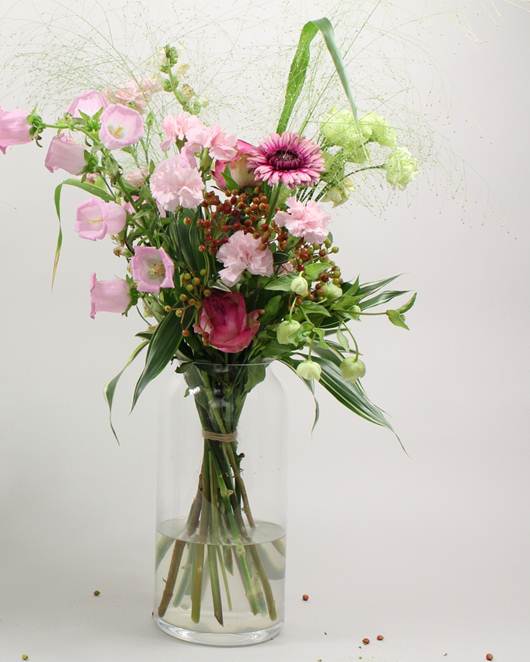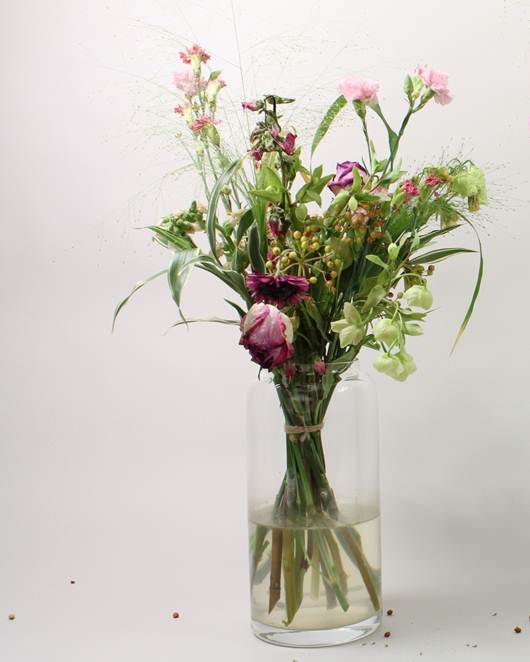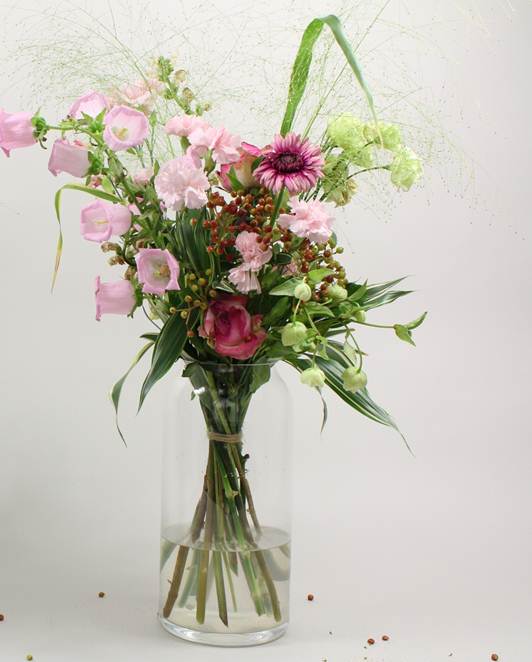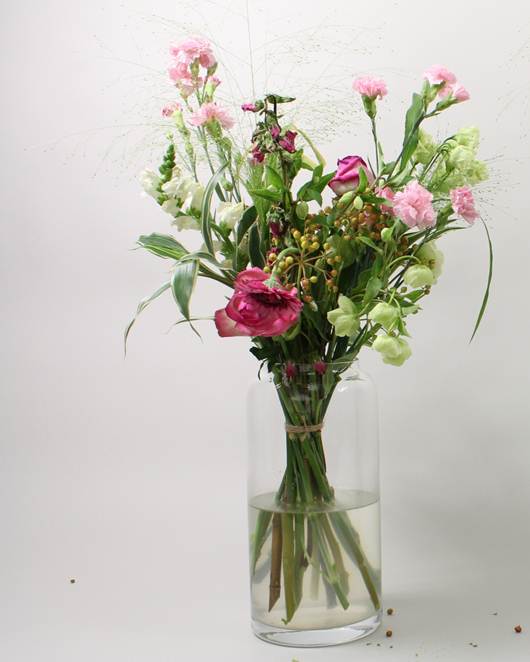 With Chrysal Clear Universal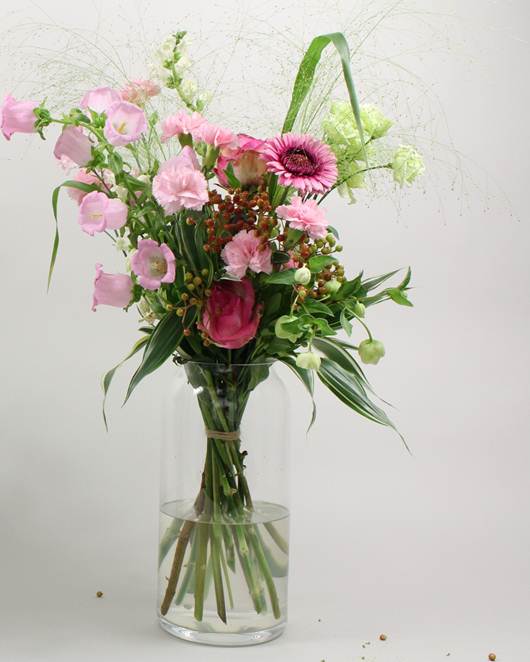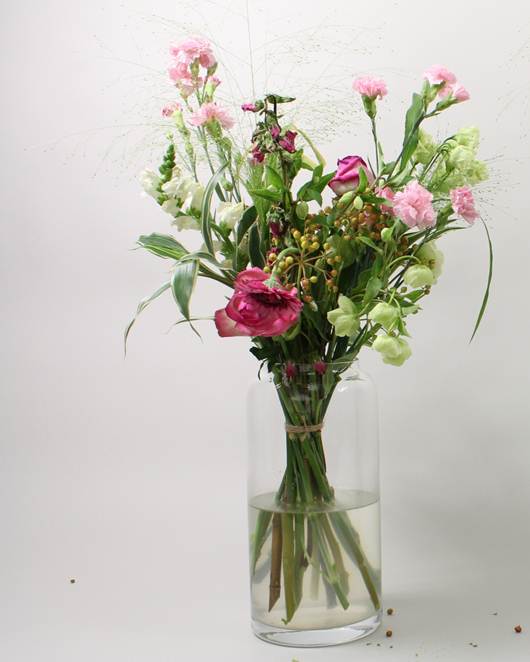 With Chrysal Clear Universal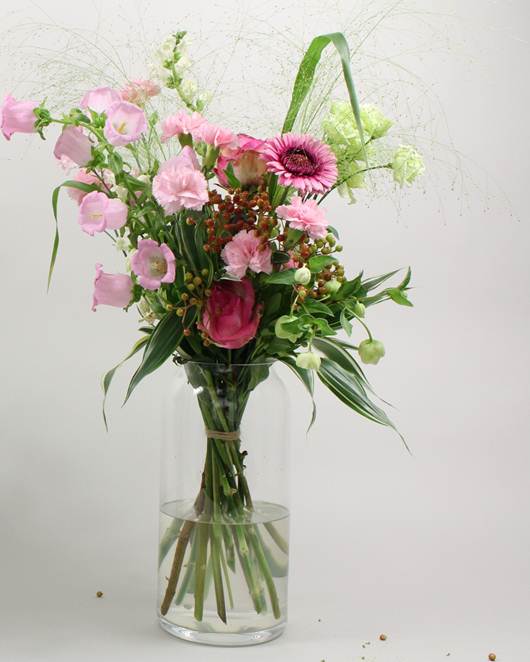 1 day
10 days
after

6 days
Customers about us
We worked together with Chrysal to improve the vase life of Bouvardia. The longevity of Bouvardia was a weak point. We contacted Chrysal because they have a lot of knowledge in this area. We did a lot of tests and improved the vase life considerably.  
Lies van Wijk - Chrywijk Bouvardia grower

Read more
Our drive is to understand nature, care for business and in the end create an even more beautiful world where flowers and plants are enjoyed longer every day. Chrysal. Nurturing beauty.
Global presence
14 offices and 5 production facilities
More than
85 years
Flower and plant care knowledge and leadership
2 million bouquets
a day with a Chrysal sachet