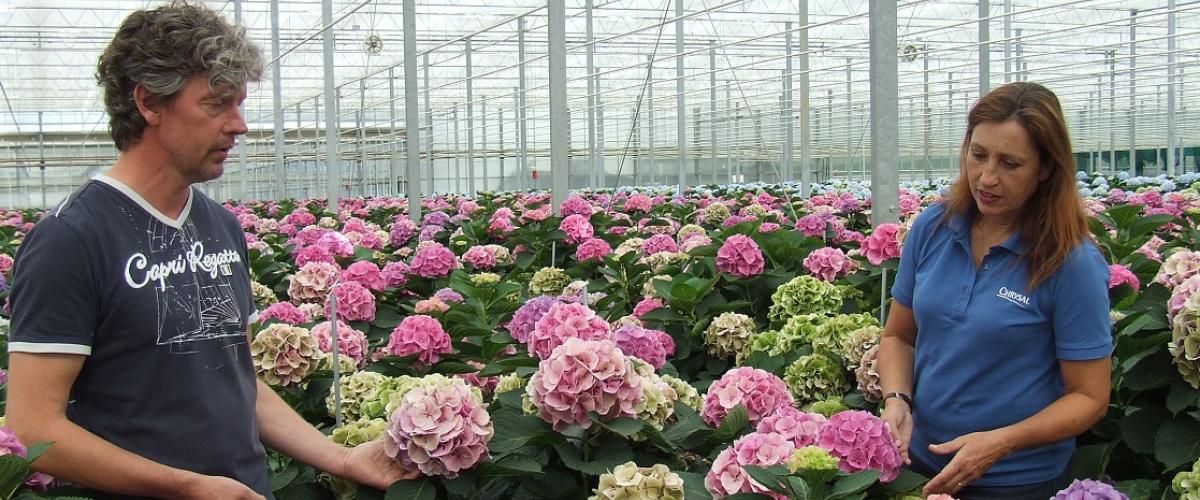 Services
We offer a full range of services to help you to nurture your products and grow your business.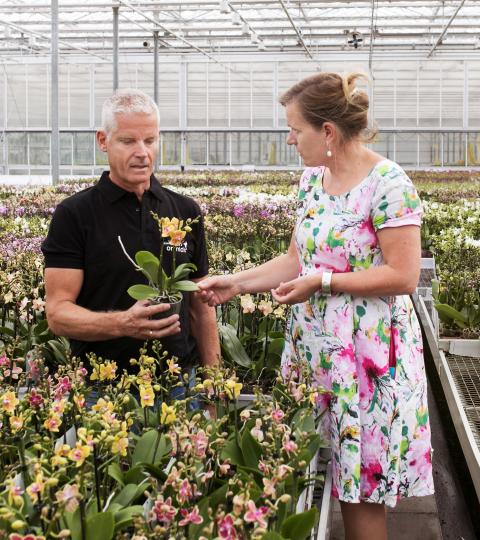 Technical Services for growers
Our Technical Consultants (or TC's) provide on-site technical and advisory support at locations around the world. They conduct research trials and carry out auditing services. But their expertise also extends to the optimisation of the post-harvest procedure. During audits,we recommend ways of improving the overall quality of flowers and potted plants. These recommendations cover hygiene, dosage, the length of treatment, as well as the best way of applying our products. Our TC's work hard to find the best solution to match your own specific needs. Contact us.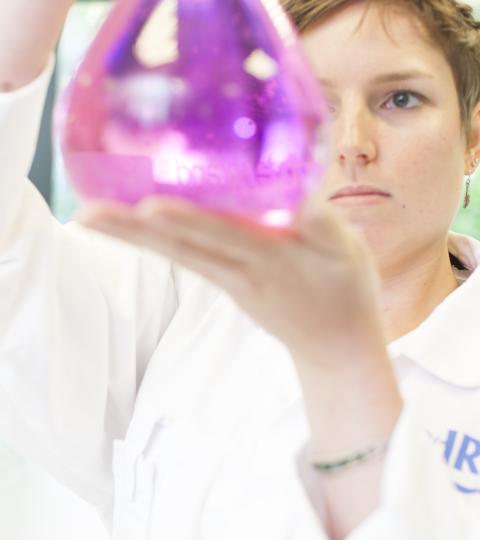 Research & Development services
Chrysal's R&D centre is located in Naarden. Here we work on leading-edge technology and an in-depth understanding of the processes involved at each stage of the flower and plant journey. This helps us to create full-care solutions for all our customers. We monitor flowers and potted plants and the effect of different formulas: no formula leaves our production plant without the approval of our laboratory. Our test results are standardized and recognized by the Dutch Ministry of Agriculture, Nature & Food Quality. As a service to our customers, we can also provide vase life trials in our vase life rooms around the world.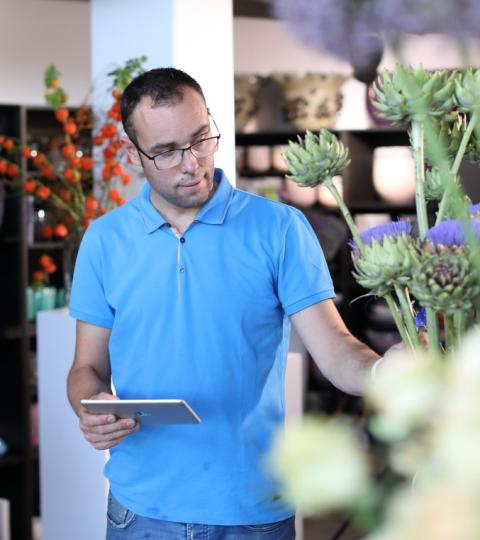 Retail services for your shop
We offer advice on all aspects of the sales process, from marketing and waste management to the optimum dosage of our products. Did you know that the correct dosage of conditioning products is crucial? Under- and overdosage can impact a flower's quality. Our 'Code of Practice' offers practical support in the optimal care for cut flowers and managing waste in the most effective way. And we can help you with various marketing tools, such as developing private labels, displays and training to help grow your business and stay one step ahead of the competition.