How to keep flowers in top condition during delivery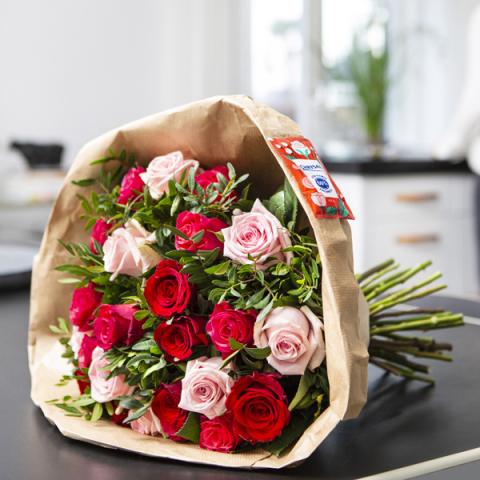 How to keep flowers in top condition during delivery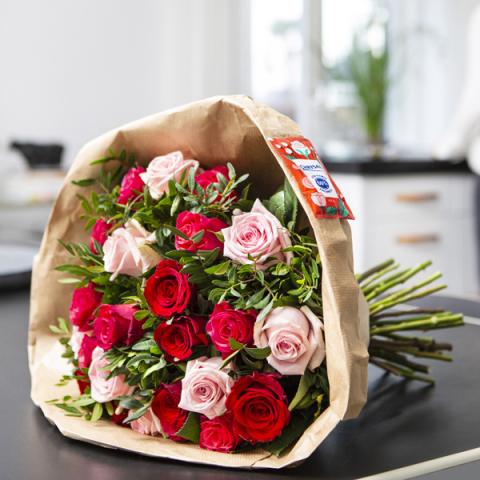 At the moment lots of people are staying at home. Not everyone gets the chance to visit a local florist or supermarket to buy a nice bunch of flowers. Because of this we see online flower sales grow. But how can you make sure that your wonderful creations arrive in top condition at your customers? We have the following five tips for you.
Hygiene: First of all, good hygiene is very important, also for your flowers. Always clean your tools, counter, buckets and vases thoroughly with a cleaning product that is not aggressive for flowers. Chrysal Professional Cleaner is a great option. This will keep your flowers strong and healthy.


Conditioning: Secondly it is wise to use a solution like Chrysal Professional 2 in your shop and during transport. It keeps your flowers fresh up to 50% longer and makes sure flowers will not open up too much.


Hydrate: Of course, it is very important to keep your flowers hydrated well during transport. A bucket of water (with Professional 2 added) can be pretty hard to transport in a car or van. Using Chrysal Arrive Alive makes transportation a lot easier. It is the perfect solution to transport flowers horizontally without spilling water.


Food: As you probably expected, flower food is also essential. With flower food, like Chrysal Better Bloom, flowers develop more fully, the vase water stays nice and clear and flowers will last up to 60% longer. And especially now, your customers will want to get the most out of your wonderful creations. Always provide enough flower food: a big bunch of flowers easily uses 3 liters of water.


Advise:  Research shows that lots of people have no idea how to best take care of their flowers at home. Normally you would advise your customers in your shop on how to get the most out of their purchase, but at the moment this often is impossible. Luckily we have a solution: just share the video below to provide them with the best tips.