What is the best maturity/cutting stage?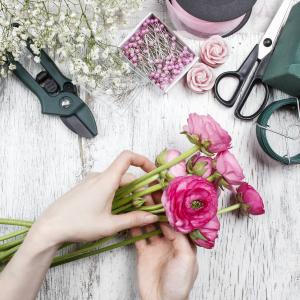 Flowers are sold in many different forms, colours and opening stages. The cutting stage at the grower is crucial to the vase life and flower development at the consumers. Flowers should not be cut too immature but certainly not too open either, in order to deliver the consumer an optimal product. Flowers which are cut too tightly will never open and will become more sensitive to 'bent-neck'. Flowers which are cut too open can also cause problems as they are more exposed to petal damage during distribution. 
Sometimes it is necessary to harvest at a tighter cutting stage than prescribed. It is very important for the grower to use one of our specialised post-harvest products, a conditioner for the retail phase and the right type and amount of flower food to be used by the consumer.