Chrysal Professional 2 T-Bags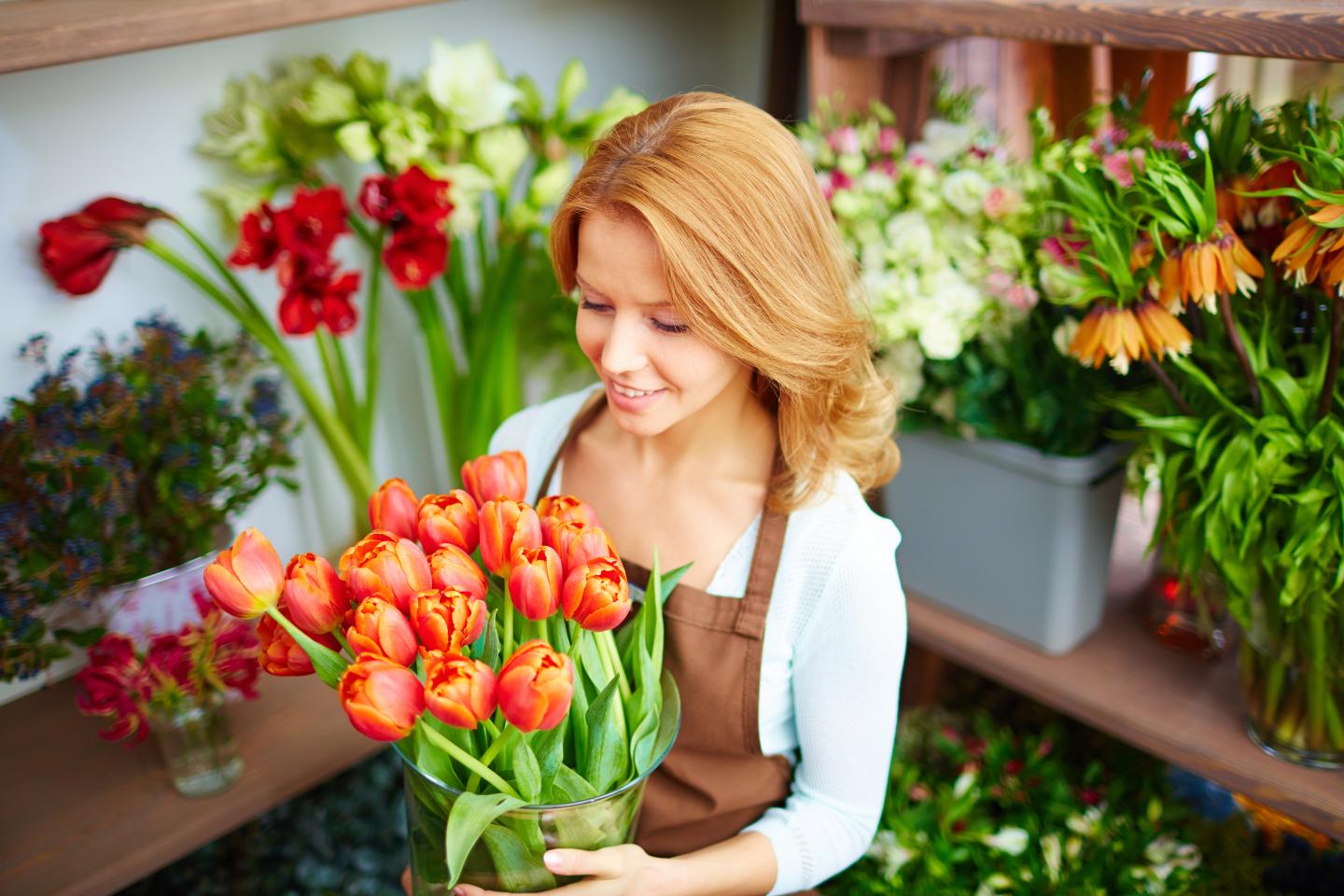 Conditioning
Chrysal Professional 2 T-Bags
Chrysal Professional 2 T-Bags are permeable sachets (T-Bags) with Professional 2 powder. The T-Bags are suitable for all flowers, however for flowers with specific needs such as the Lilium, Alstroemeria and Narcissus we have speciality T-Bags. The T-Bag contains nutrients for the natural development of the flowers, without stimulating their full development. The solution remains active for several days, reducing time and money spent changing and cleaning buckets and keeping the flowers fresh and attractive during transport en in store display.
Increases vase life by up to 60% versus water alone.
Reduces wastage up to 50%
Improved opening of flowers and better colour retention. Keeps flowers and foliage in optimum condition.
Optimises water uptake, which prevents 'bent-neck'.
Additionally: the Premium T-Bag is especially suited to increase the vaselife and improves the opening of flowers and has a better colour retention.
Extra visual dosing control, mixes clearly and odourless in water.