Optimal hygiene for happy customers
05 September 2016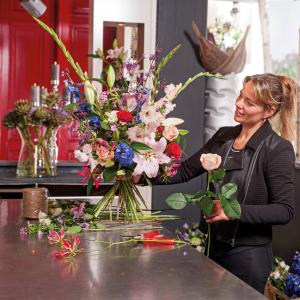 What has become clear is that customers in 2016 are expecting a better guarantee on flowers. They expect a vase life of 10 days, but currently they only perceive that flowers last 6 to 7 days – and this is not always guaranteed. The number one factor for a better guarantee on flowers is hygiene.
Better hygiene helps to increase the vase life of flowers. Hygiene is, in essence, a science. It may sound boring, but this science can get your customers to keep coming back and create a tighter bond. With just a few small but important actions florists and supermarkets can extend the vase life of their flowers.
Follow these 4 steps for optimal hygiene and happy customers:
1. Know your sources
Flowers need to be supplied in clean buckets and flower boxes by growers and wholesalers: freshness of the flowers and hygiene conditions at the start of the chain are essential for longer lasting flowers
2. Improve your protocol
Buckets and vases should be thoroughly cleaned before re-use as flowers will stay fresh longer when placed in clean containers. Use Chrysal Cleaner against dirt and lime scale. Then use Chrysal Clean Touch to disinfect reusable containers as it literally kills bacteria with a long-lasting effect, up to 4 weeks
3. Clear and clean working space
Remove debris and disinfect working space, floral tools like pruning knives, shears and flower strippers daily. Spray with Chrysal Clean Touch Ready-to-use: it is unrivalled in efficiency, odourless and harmless to flowers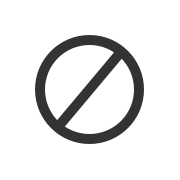 4. Flower care at home
Advise your customers to use a clean vase and flower food. Chrysal offers a unique combination product: cut flower food and a vase cleaning tablet. Usage of this duosachet will increase the vase life of flowers up to 60%!
So the next step for you to a better guarantee for vase life is optimal hygiene. This is often seen as extra costs, but imagine if your customer is happy with your long-lasting, beautiful arrangement, where do you think they will buy their flowers next time?