How should you soak floral foam for the best results?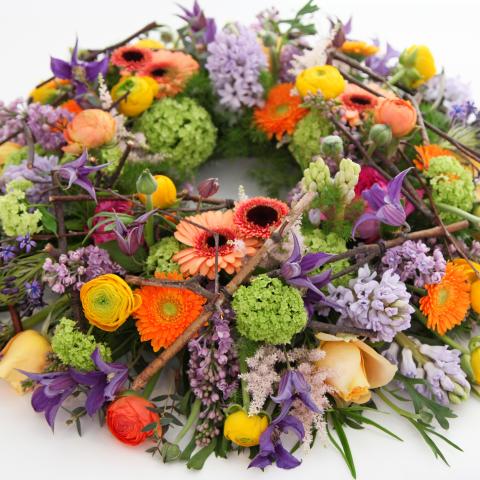 How should you soak floral foam for the best results?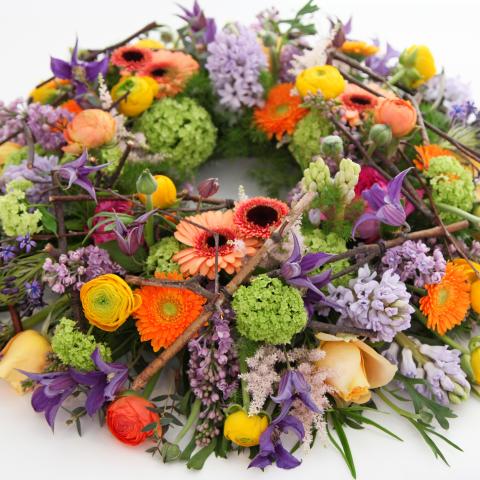 Although you might be in a hurry it's important to resist the urge to push the floral foam into the solution of water and Chrysal Professional 3. Forcing water into the foam creates air pockets resulting in the foam not soaking through properly which will cause flowers to become prematurely dehydrated and die. Instead, gently place the floral foam on top of the water and let it soak naturally. The foam will float at first and after a short while will almost fully submerge, changing colour to dark green at which point it's ready to be used. Floral foam, like Chrysal Floral Foam (available in UK), has been specially developed to quickly absorb and hold water at the same time as being easy to cut and use, making it the perfect base for your floral designs.
Of course it's also important to choose a soaking container that's big enough to accommodate the entire piece of foam you're working with. You don't want any corners or edges sticking up out of the water!
Watch our video!