3. Caring for employees and people
At Chrysal we care about people. We create a caring workplace for our employees by valuing health and safety as a high priority as well as ensuring equality and diversity. Furthermore, we are involved in local communities by contributing to their health and education and by supporting local development.
The topics we are focusing on:
Caring Workplace
Improving employee health and safety
Ensuring equality and diversity
Being the employer of choice
Community engagement
Contributing to health & education
Supporting development
We are ETI certified and we have Fairtrade certified products in our assortment since 2009.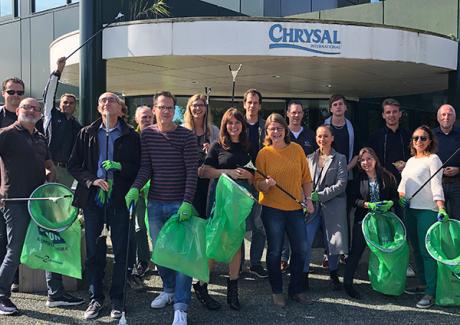 Employees
Within our company, we encourage healthy eating and exercise for our employees. We have a Green Team in place, a group of enthusiastic ambassadors who are helping to increase awareness on sustainability themes, looking for initiatives and improvements and are trying to get everyone from their departments on board to do the same.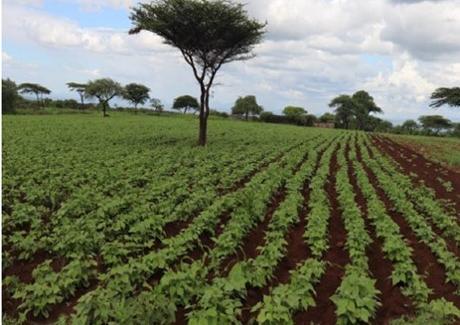 Local projects
We have always been supporting local projects all over the world. The local projects we are currently supporting are:
Tania Institute - Kenya
Drip Irrigation Project - Kenya
Bees for Development – Africa and Asia
Social Responsibility Program Quito - Ecuador
Floral Angels – UK
Chrysal Bees – Netherlands
Flowers Memorial Day - USA
Bird Sanctuary – Netherlands