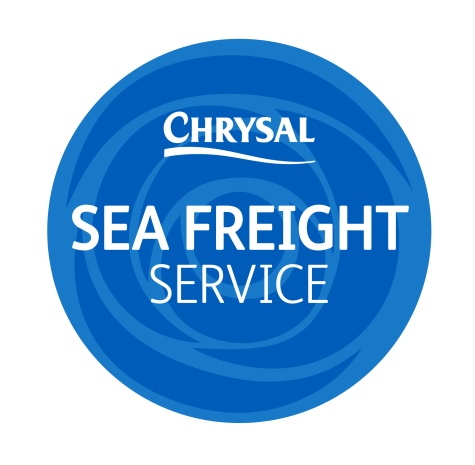 Chrysal Sea Freight Service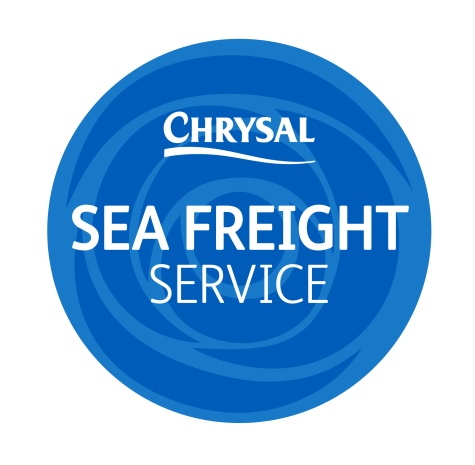 Grower
Chrysal Sea Freight Service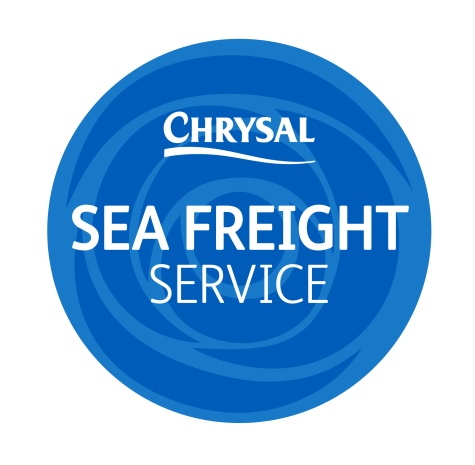 A unique post-harvest and service concept that keeps flowers fresh and controls Botrytis during sea freight and long storage. The service results in the opportunity for the farms and customers to use sea-freight over air freight, with a major decrease in carbon-footprint in logistics. The impact of that transition is up to 92% CO2 reduction on transportation from Kenya to the Netherlands. Moreover, with the long-storage concept, clients can decrease the rejection rate of cut flowers to the market. Another opportunity is to time the market better, thus reducing overload and with that a more efficient supply chain. Besides the protection against Botrytis and a better colour it includes an anti-ethylene treatment and Chrysal FreshLiner to help stabilize the climate in the box. An accurate data reporting service is also provided for all parties involved. Flowers are monitored by Chrysal Technical Assistants throughout the chain from harvesting until storage or dispatching the packed boxes in the container.
Helps keep flower fresh during sea freight.
Reduces CO2-footprint up to 92% versus air freight.
Controls Botrytis & ethylene.
Keeps colours fresh.
Data reporting & monitoring by Chrysal technical team.