Why do you need to rinse your vase?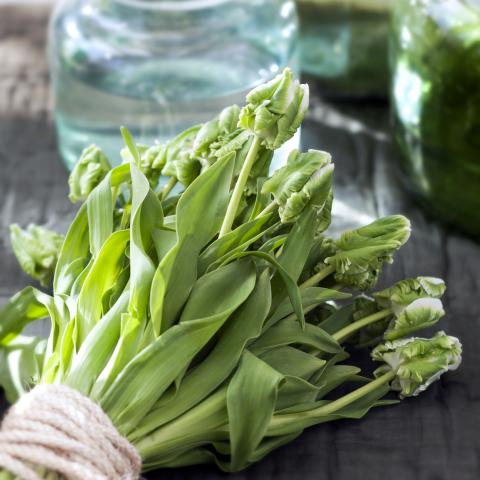 Why do you need to rinse your vase?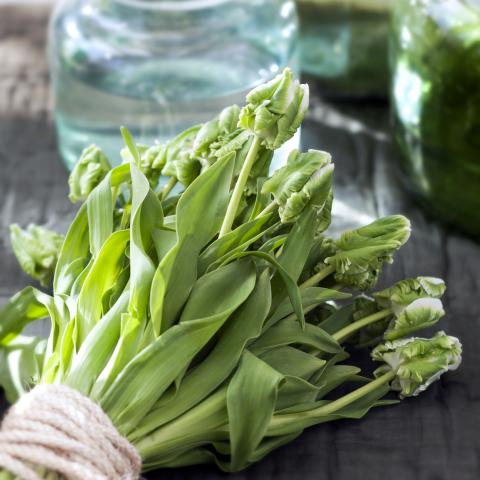 Most households have more than one vase, so the appropriate one may be chosen for the size of the bouquet and the vases will be stored for some time while not in use. Therefore vases are often at least slightly, and sometimes greatly, contaminated by bacteria. For this reason it is always a good idea to scrub and rinse each vase before use. This gives both the flowers and the vase water a fresh and clean start in order to help vase life performance.
Lack of hygiene can lead to explosive growth of micro-organisms. This is unfavourable for water and nutrient absorption, which can cause the flower development to delay or stop completely, because the nutrients are no longer able to do their job.
A clean vase, preventing infection in the vase water and cutting 5-10 cm off the stem are the best contributors to a long vase life and odourless vase water. Another important tip: always use fresh tap water to a fresh and clean vase.