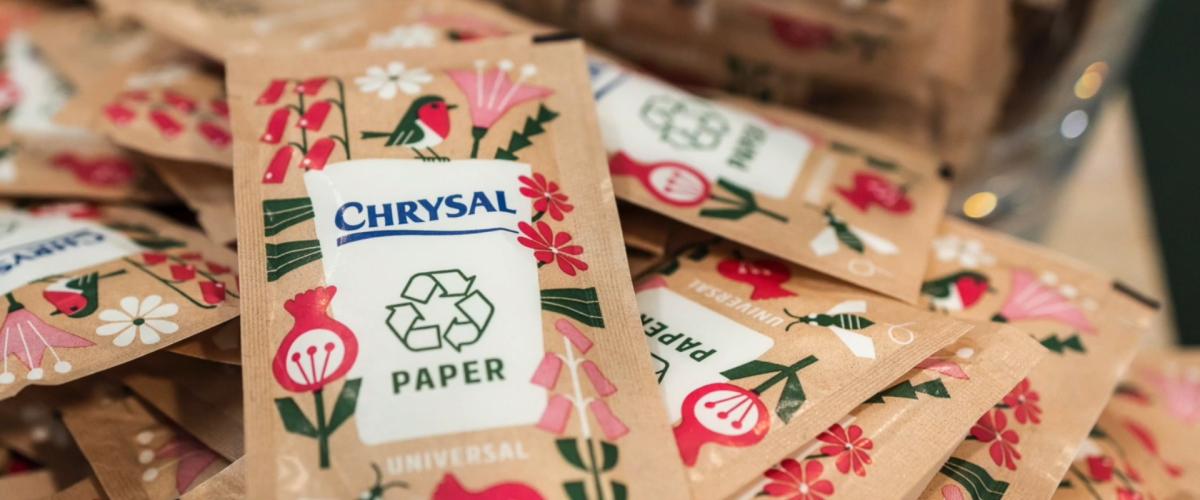 Contributing to sustainable economy
The growing challenge of plastics in the environment means it is more urgent than ever to find more sustainable solutions. By 2030 we want to be at least 50% circular and 100% in 2040.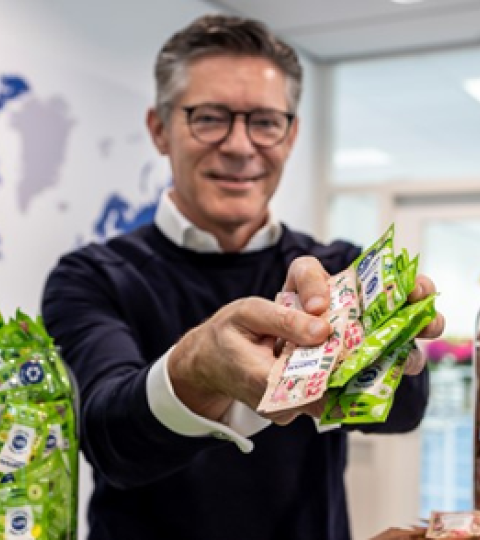 Contributing to sustainable economy
We already have a complete line of sustainable flower food sachets and with our Bag-in-Box packaging for Professional we use up to 70% less plastic. But we don't stop there. Our targets: 
All of our packagings entirely non-virgin material by 2030.

All of our products have recyclable, re-usable or compostable packaging by 2025.

Fully recyclable or re-usable packagings by 2040.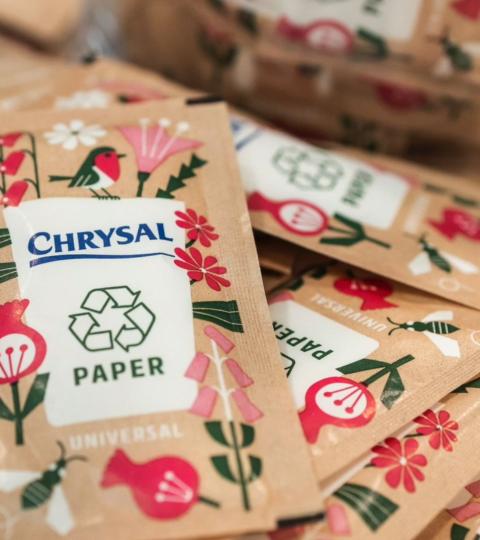 We are also performing a full product evaluation and classification on multiple environmental indicators. We are determined to have 100% of our finished products and raw materials sustainably sourced by 2030 the latest.
Full product evaluation and classification on biodegradability, biobased and ecotoxicity by the end of 2021.
100% of finished products & raw materials are sustainably sourced in 2030.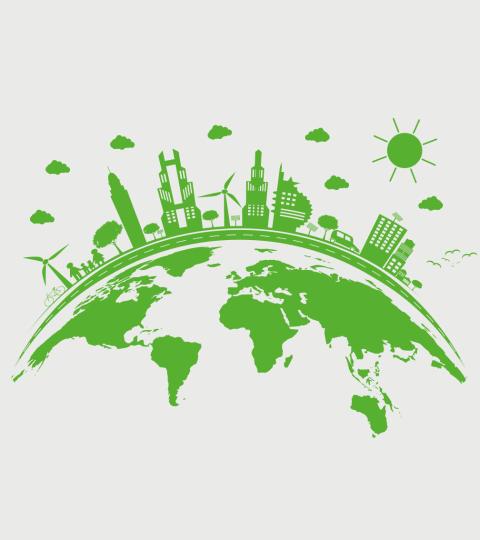 It is of utmost importance to us to maintain a responsible supply and value chain and to operate transparently. For that we have set ourselves the following targets:
Purchase vendors adhere to Chrysal Supplier Code by 2022.
Sustainability as a selection criteria in our purchasing decisions with all our suppliers by 2025.