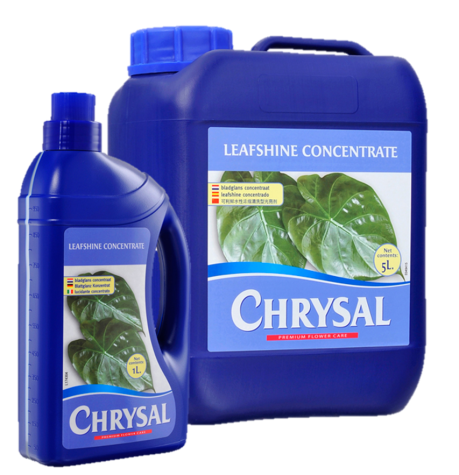 Chrysal Leafshine Concentrate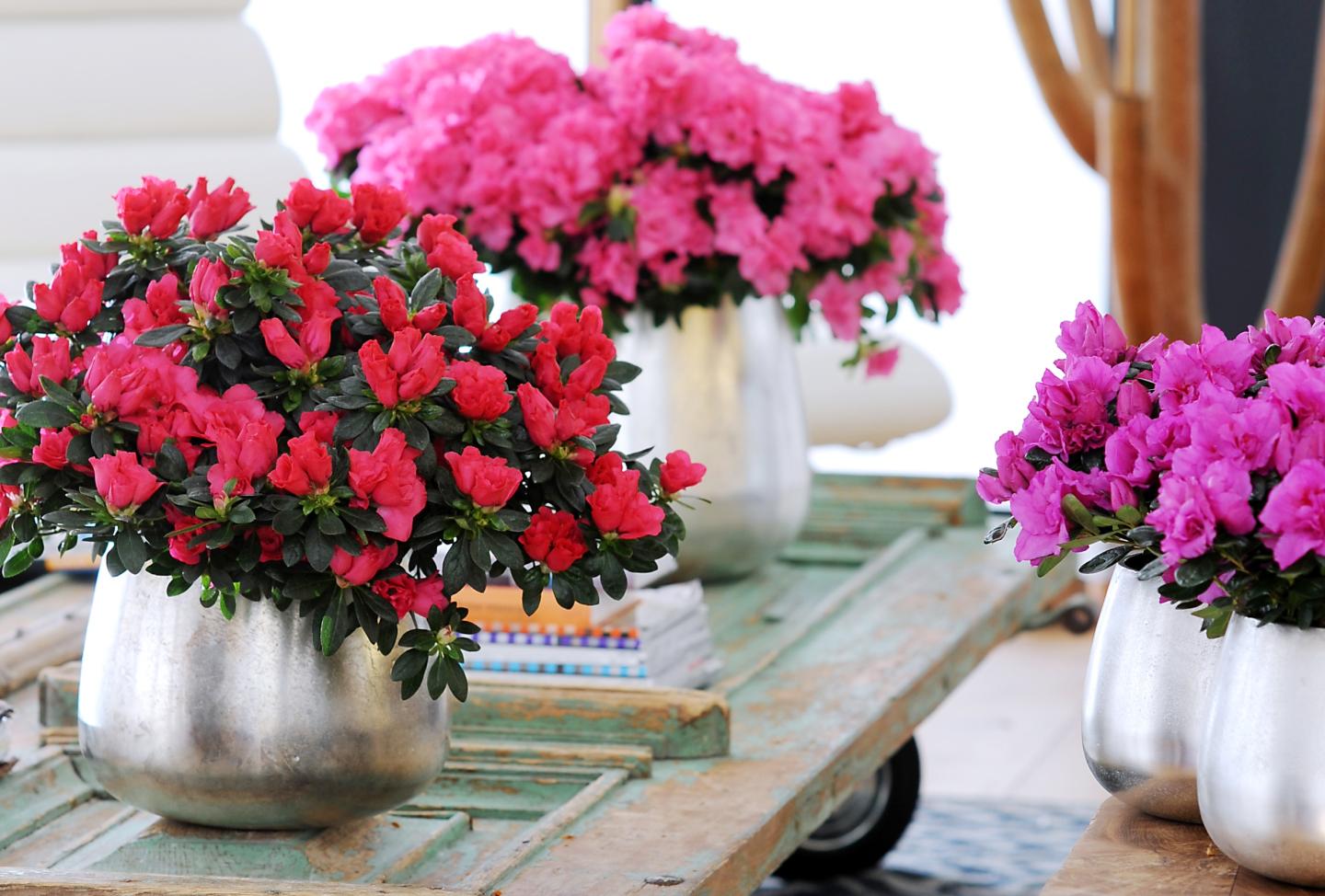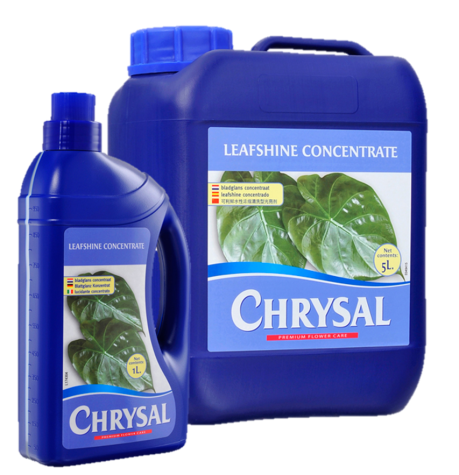 Post-harvest treatment
Chrysal Leafshine Concentrate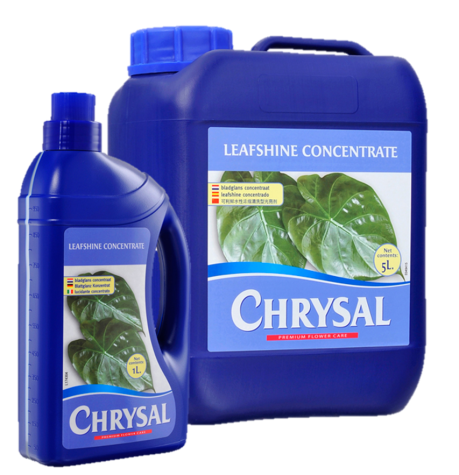 Chrysal LeafShine Concentrate gives leaves of plants, cut foliage and flowers a natural shine. It keeps them dust-free and makes lime spots invisible. The gloss is durable and resistant and helps to reduce evaporation. Your plants remains looking fresh and attractive, increasing shelf life and therefore reducing waste.
Adds a natural gloss to leaves of plants, cut flowers and foliage.
Keeps leaves and cut foliage dust-free
Reduces evaporation and increases attractiveness.