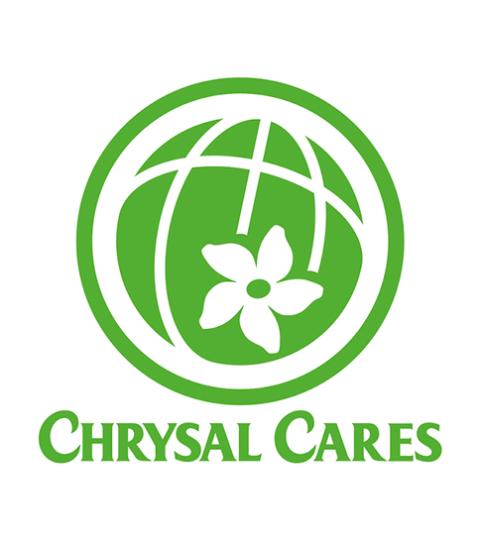 Chrysal Cares: Helping Nature Together
We aim to be the most sustainable partner in the industry in everything we do. This perfectly fits our goal of 'Enjoying flowers and plants longer' through constant innovation, commitment to quality and the ongoing search for sustainable solutions. With this in mind, we introduced the Chrysal Cares program. The program focusses on three pillars:
Climate, Environment & Materials

Employees & People

Partnerships: Involvement in Society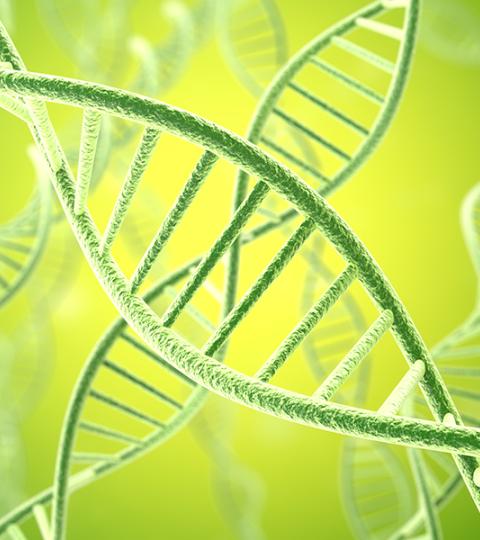 Sustainability is in our nature
Our products and services are aimed at reducing waste all through the flower and plant chain, but also greatly reduce water usage. Without our solutions lots of flowers wouldn't make it to the end customers. In fact, you can say sustainability is in our nature.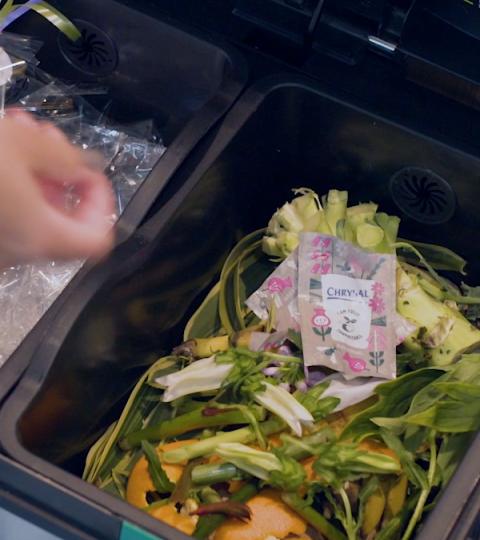 Chrysal Cares about the Environment: Products
Chrysal Cares about the Environment through our products.
By reducing waste & water usage: our products help reduce waste of flowers and water usage throughout the chain.
By continuously improving our product portfolio and making our packaging more sustainable. Examples are the Bag-in-box packaging, and the Compostable Sachet, and we are researching other possibilities.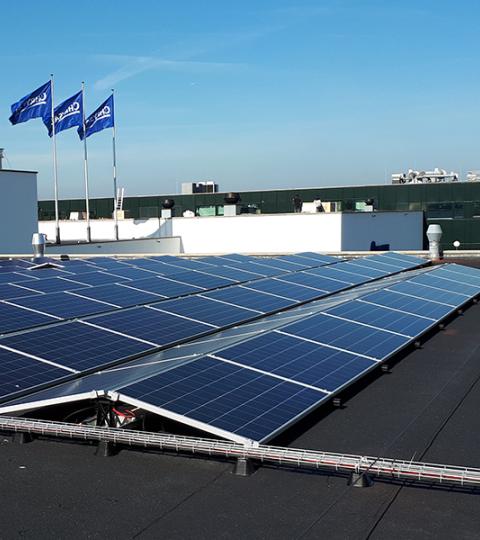 Chrysal Cares about the Environment: Production
Chrysal Cares about the Environment through our production.
By reducing our environmental footprint.
By striving to be as efficient as possible in our production, which saves energy, materials and other important resources.
By using only green (wind) energy, combined with our own 898 solar panels and we have LED lights in the entire Naarden office.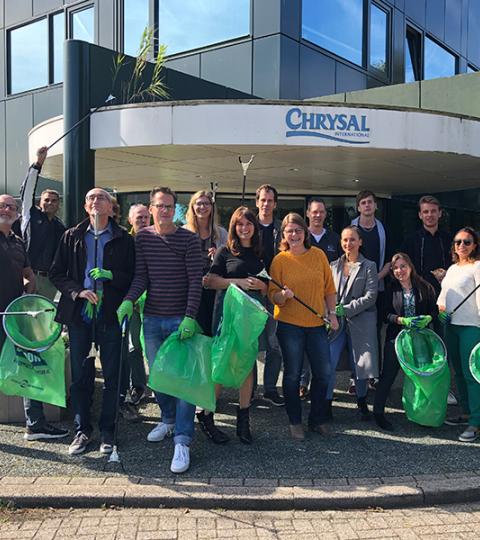 Chrysal Cares about People & Partnerships
Besides everything we are working on for the environment, we are also looking after our people and society, by encouraging exercise and healthy food for our employees and by having a Green Team. These enthusiastic ambassadors are helping to increase awareness within the organisation, looking for initiatives and improvements and working hard to get everyone on board. We are ETI certified and have Fairtrade products available. Also we support partnerships like the International Responsible Business Conduct Agreement and projects close to our purpose all over the world.