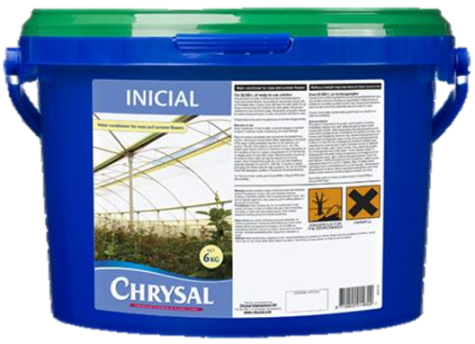 Chrysal Inicial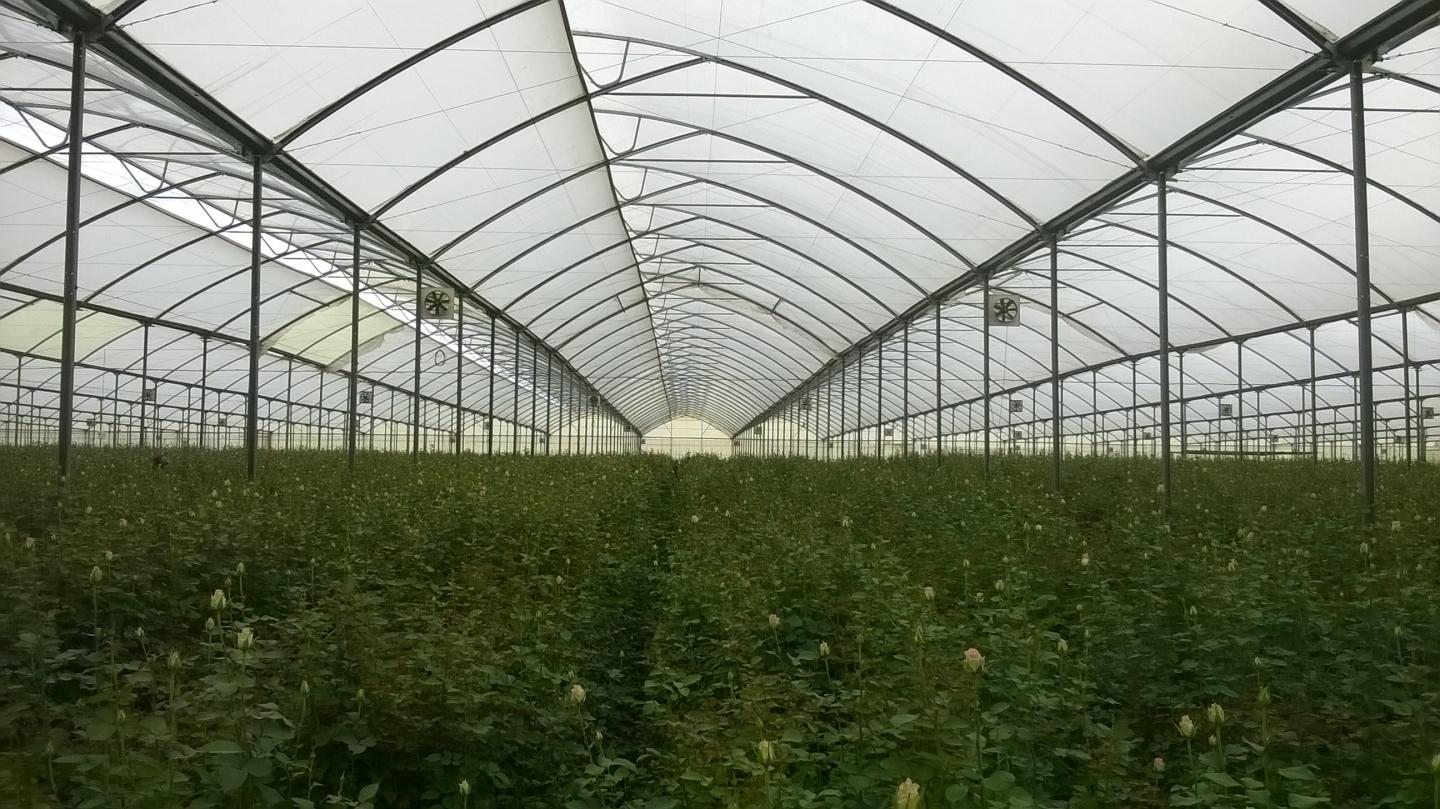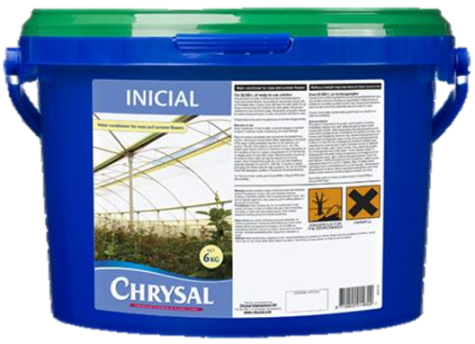 Post-harvest treatment
Chrysal Inicial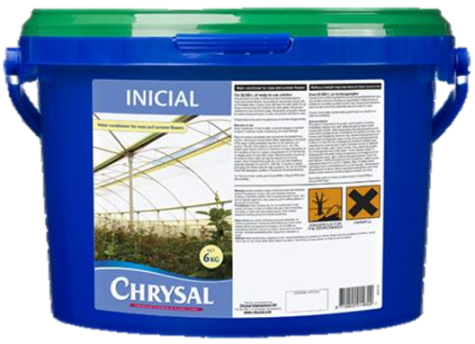 Chrysal Inicial is a conditioning product for Rose, Chrysanthemum, Gerbera and other cut flowers. It is a more stable and effective than liquid chlorine products, reduces the risk of leaf damage and dissolves quickly in water once stirred.
To be used in the field, green house or at reception area.
Reduces flower waste and water consumption.
Maintains leaf and flower quality.
Easy dosing.
Extra information
Available in 6 Kg and 20 Kg bucket.
For more information and availability in your country please contact your local sales manager.