Chrysal sponsor of first global live-stream wedding flowers industry event
07 October 2021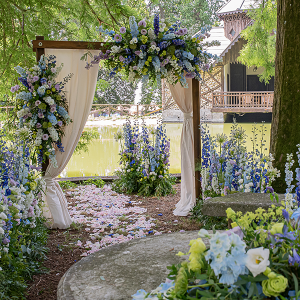 As Chrysal we are proud to say we are sponsoring the first global live-stream wedding flowers industry event by FloraCulture International (FCI) magazine, supported by the International Association of Horticultural Producers (AIPH). It will take place on Monday 25 October from 4pm to 5.30pm (Central European Summer Time). And you're formally invited to attend.
There is no wedding without flowers
Wedding ceremonies are unthinkable without flowers – they add colour, joy, fragrance and help set the mood of celebration. In 2019, the value of the global wedding market was reported to be over $300 billion. After a stop in weddings due to the pandemic we expect the market to boom again as of 2022.
This FREE webinar will demonstrate that the wedding markets are indeed blooming again. 
Book your space now!
Registration is open now: book your space.