Come see us at the Syngenta stand during Flower Trials 2023
05 June 2023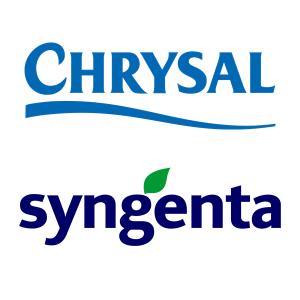 We would like to invite you to come see us at the Syngenta stand during the Flower Trials 2023! On 13, 14 and 15 June a Chrysal expert will be present to provide technical support to you on Largo®, an effective solution that significantly slowsdown the natural process of leaf yellowing, bud drop and leaf drop in Geraniums. It helps to keep the produce fresh and healthy at retail level. Largo® can easily be sprayed on plants just before or during packing by your geranium grower.
During FlowerTrials 2023 no fewer than 60 Pot and Bedding Plant breeders will proudly present their new innovations, creative concepts and an incredibly wide range of crop assortments. From technical information to retail inspiration, from breeding breakthroughs to the latest trends, everyone who works with and loves plants and flowers has a reason to visit the FlowerTrials.
About Largo®
Largo is a registered Chrysal product and currently can be applied in France, Germany, Sweden and the Netherlands. Chrysal is the global leader in flower and plant care, Syngenta Flowers a leading breeding company. Two experts joining forces on innovation dedicated to improving product quality and making our chain more sustainable.